Link-in-bio pages on your WordPress website using your own domain.
Inspire your tribe, followers, fans, and customers for more clicks, follows, shares, and sales.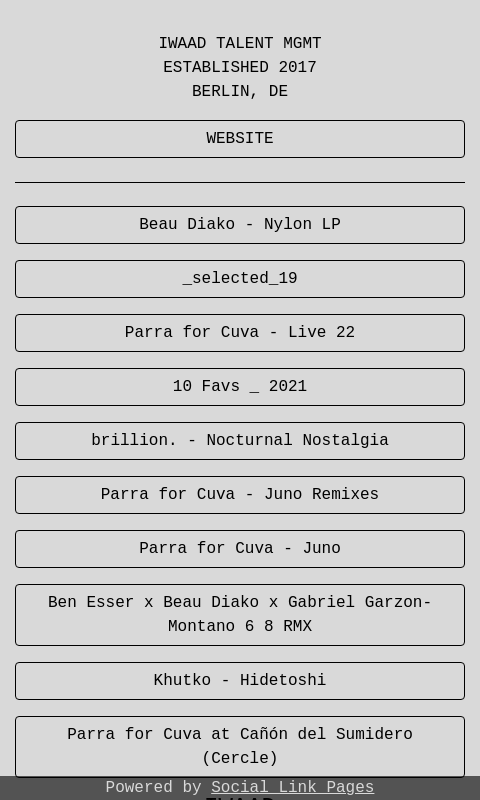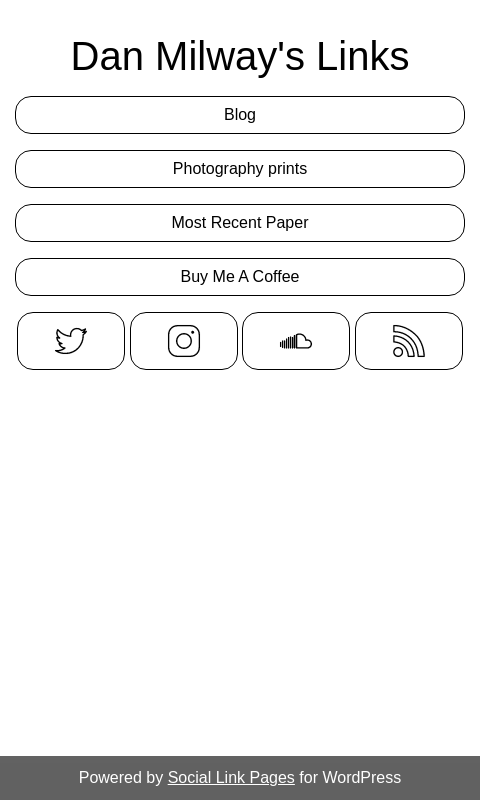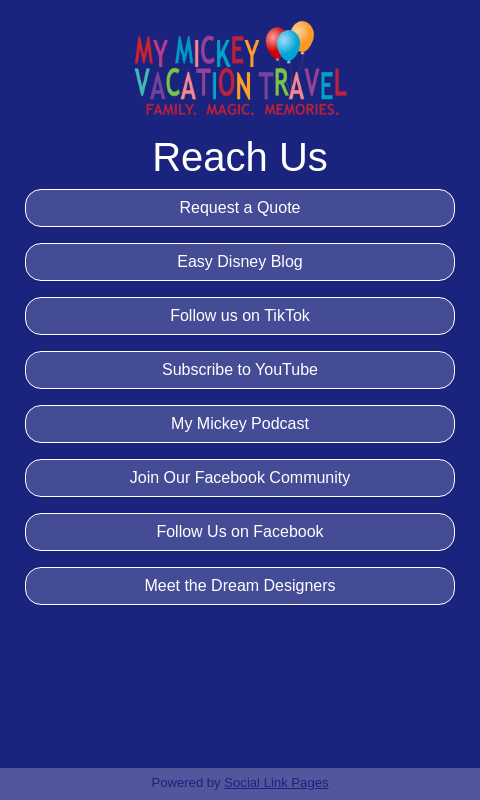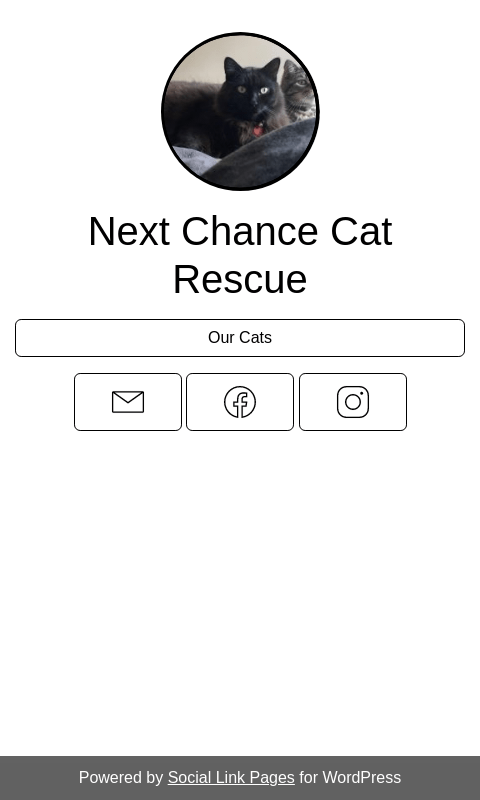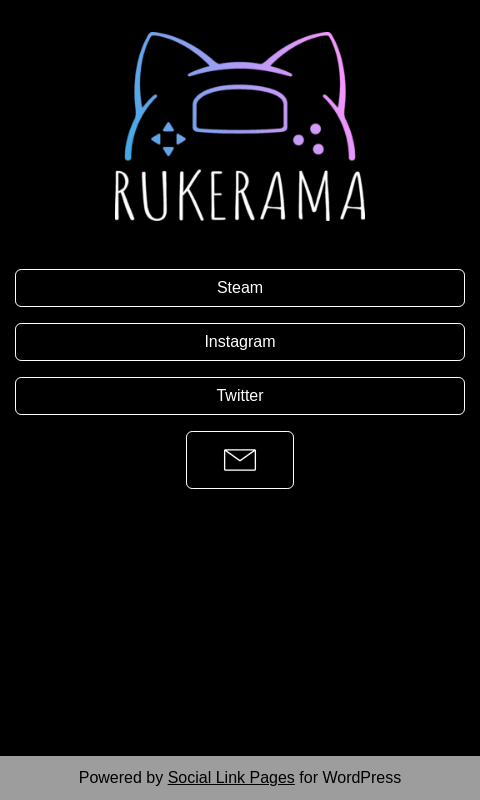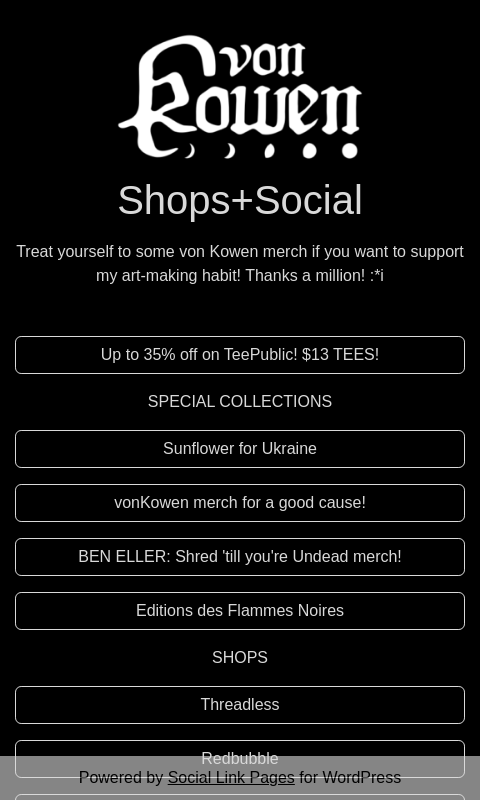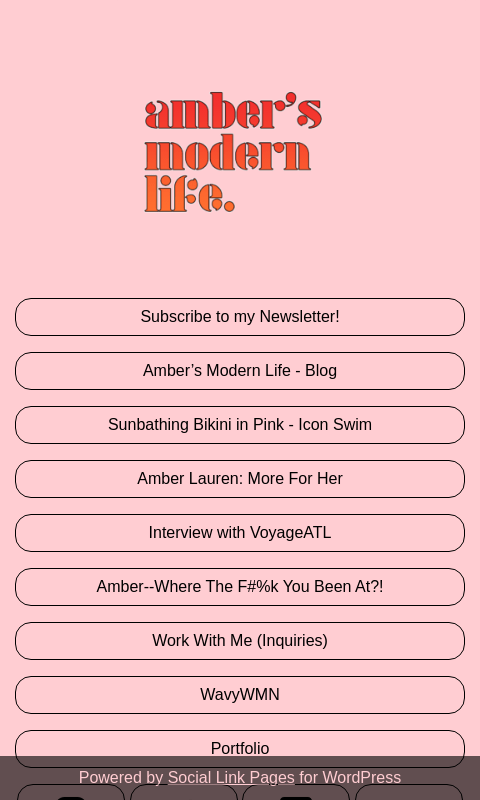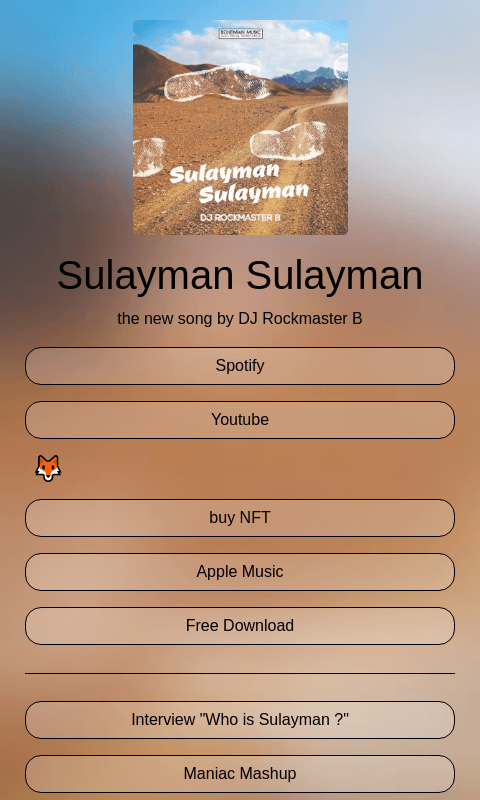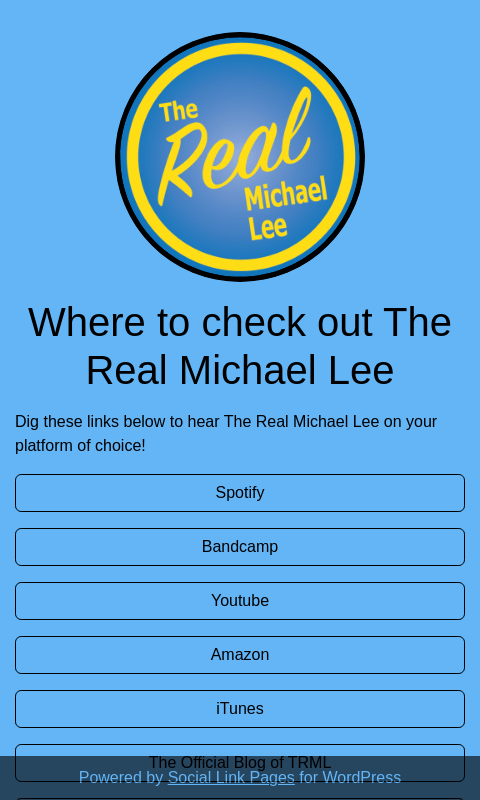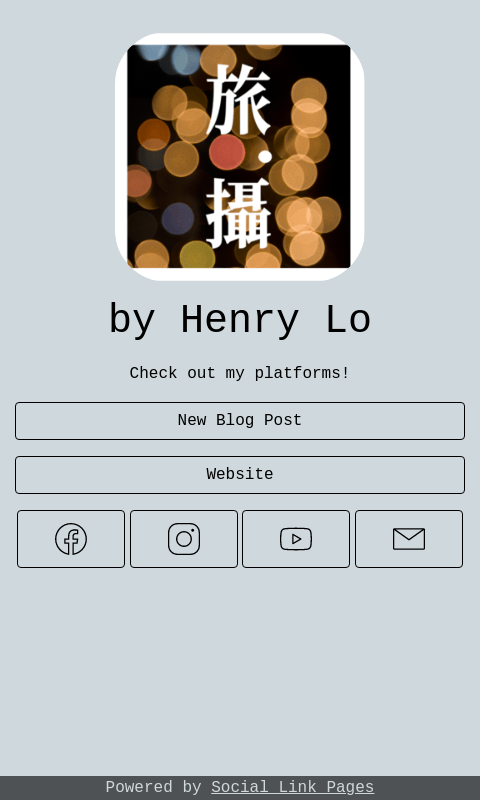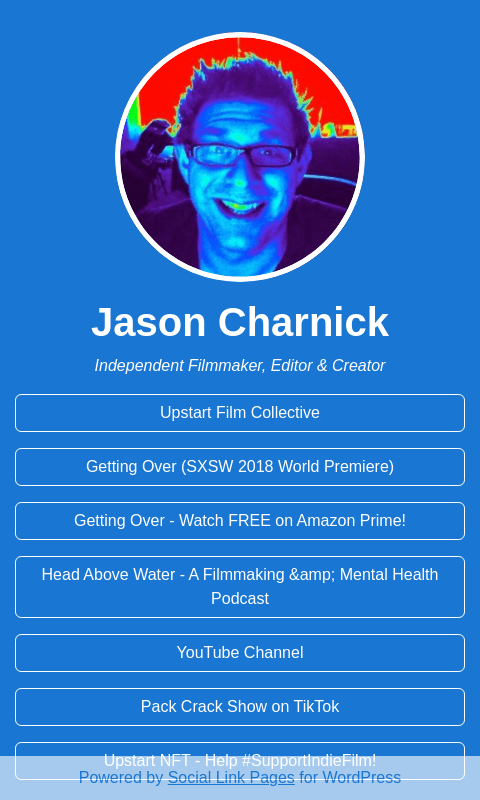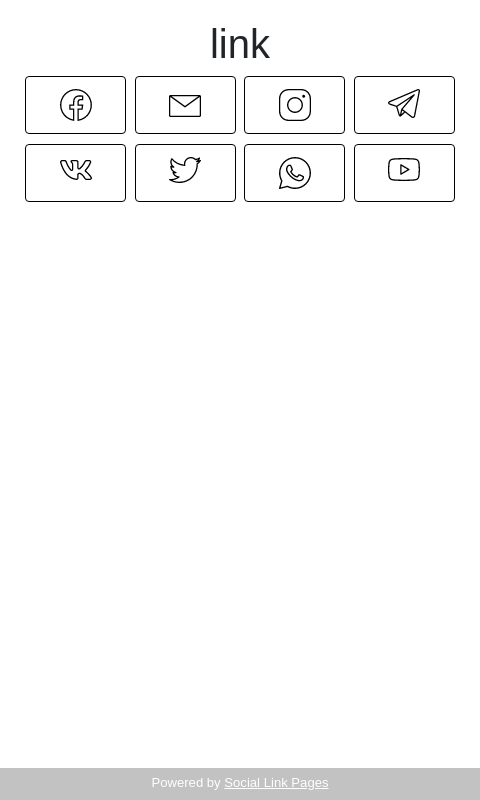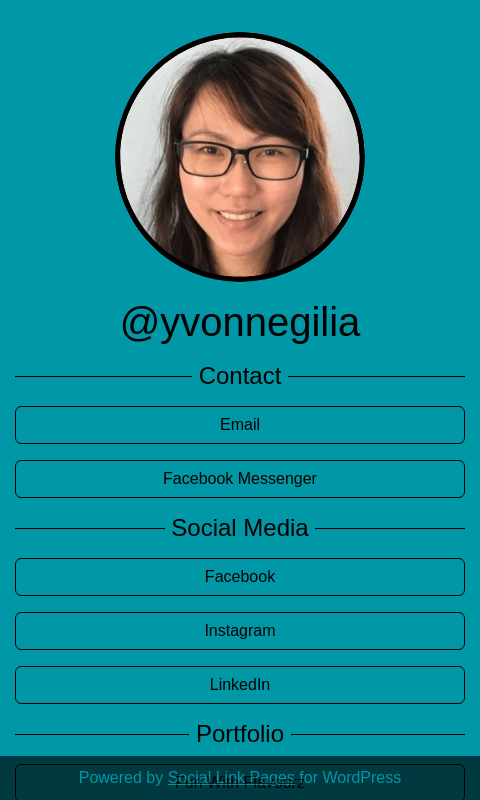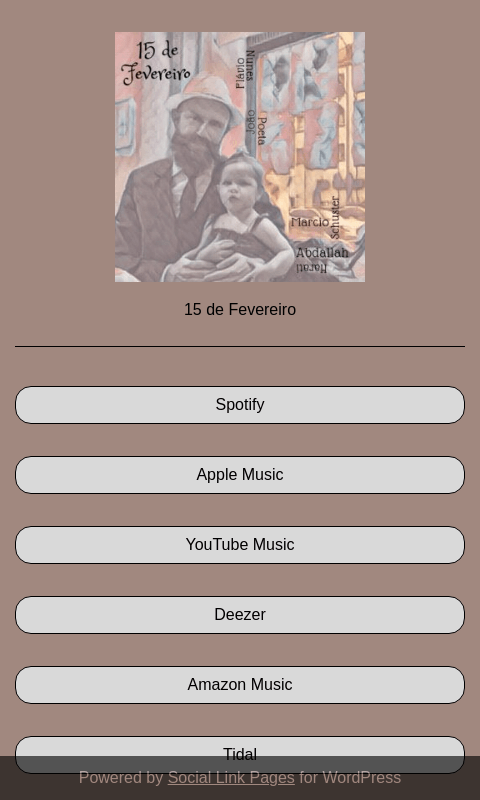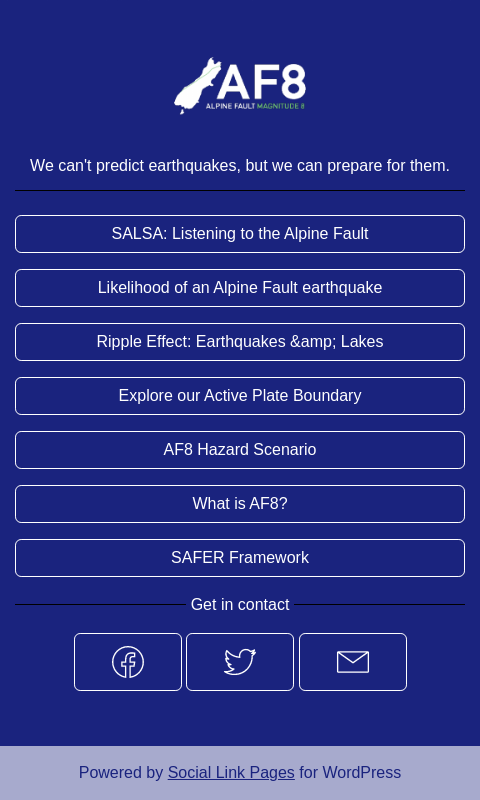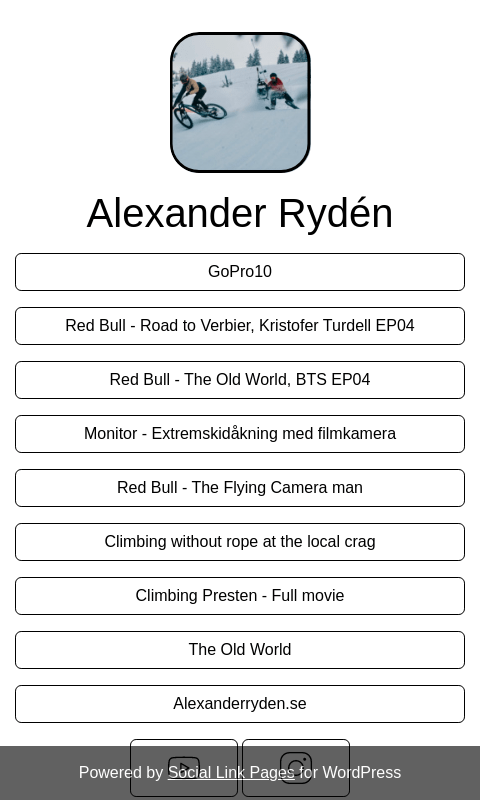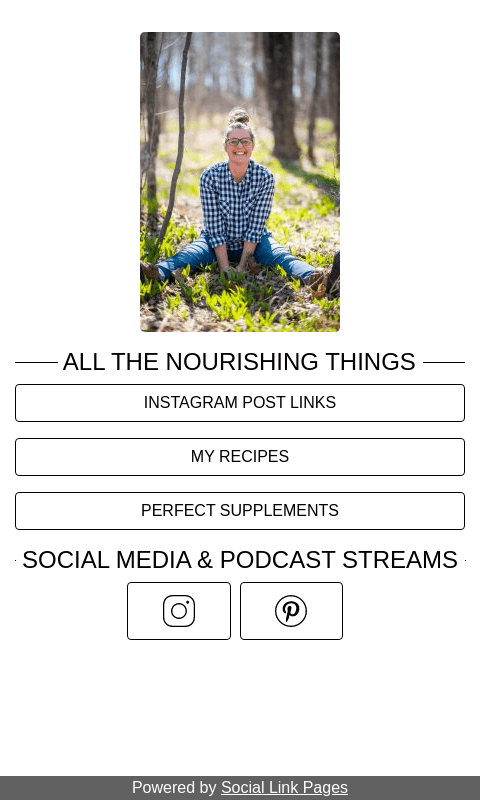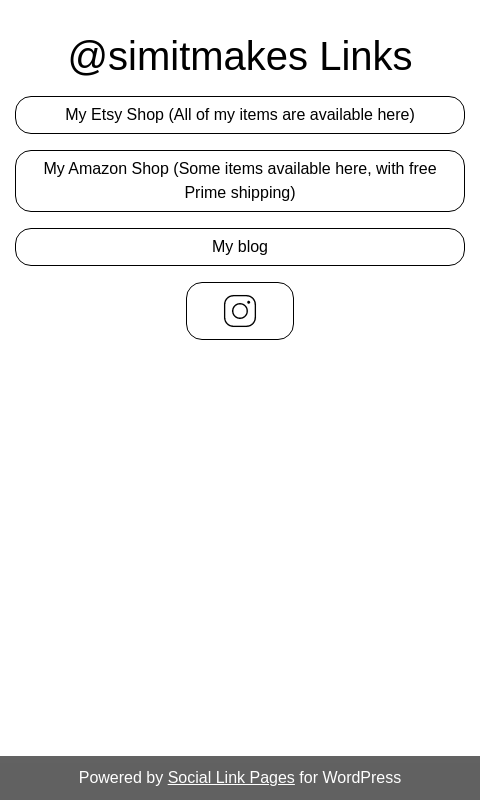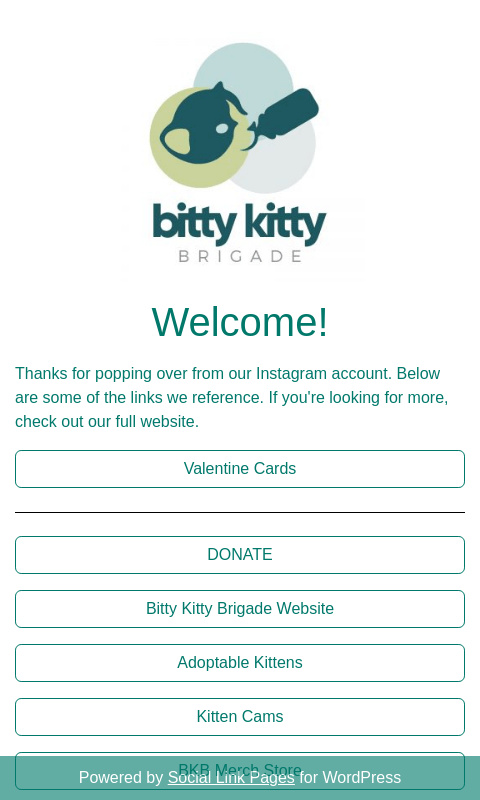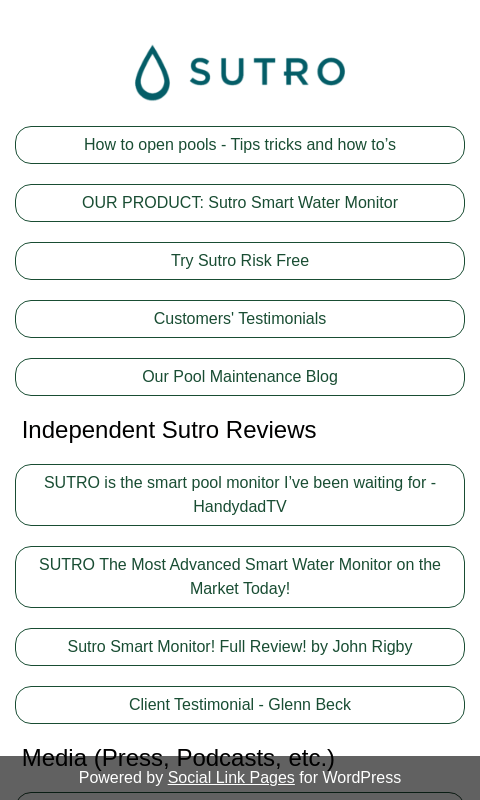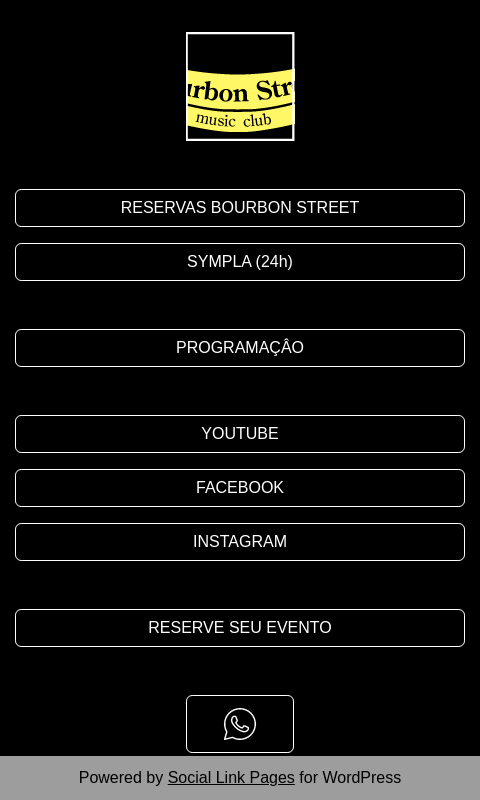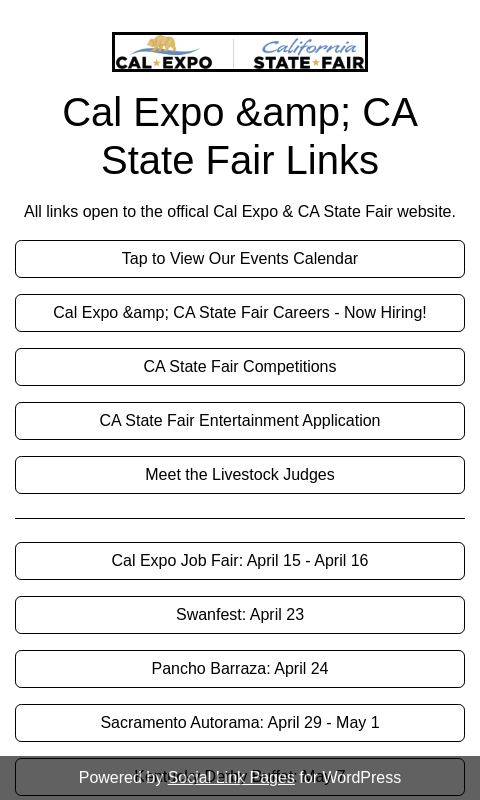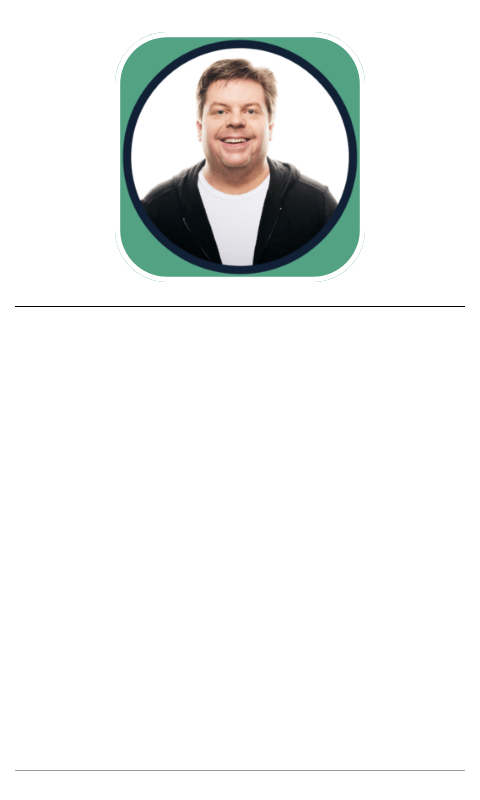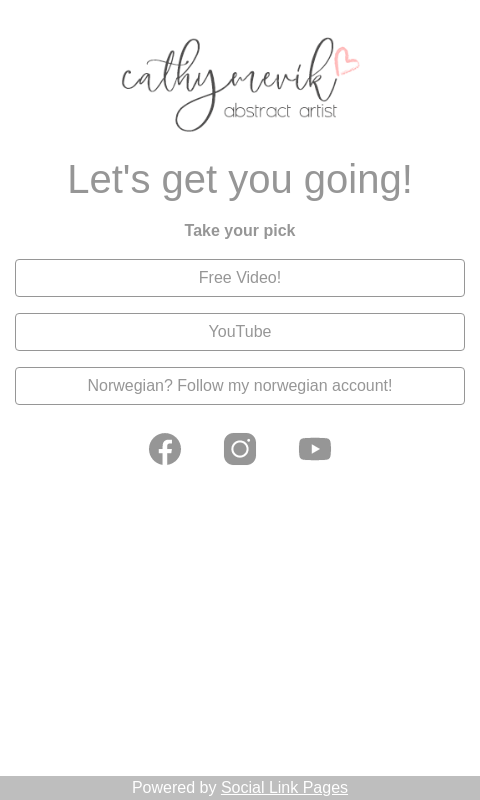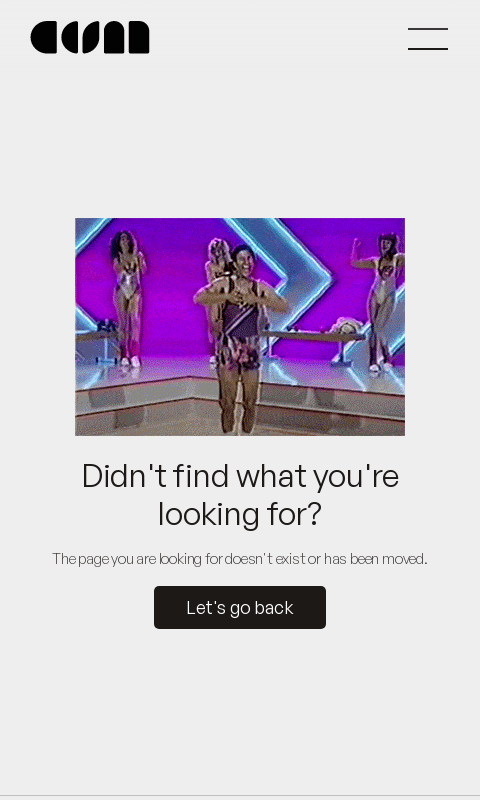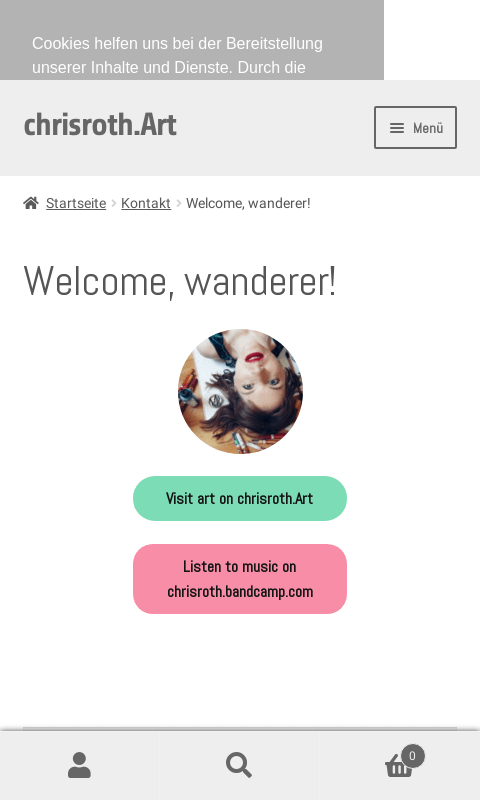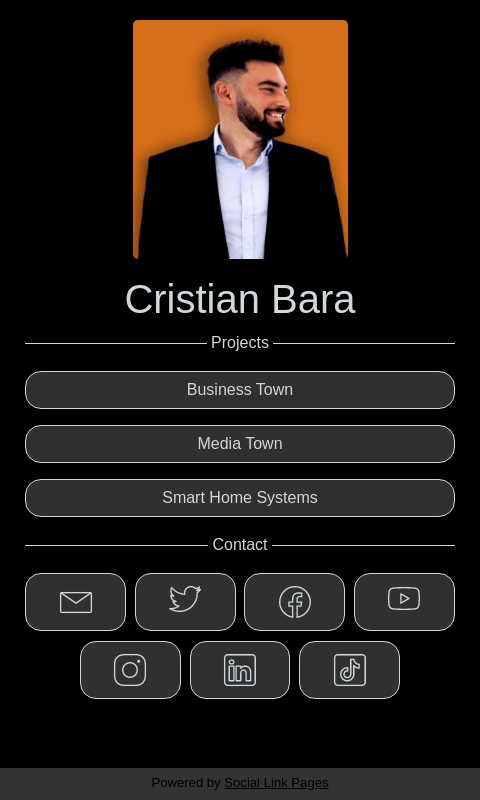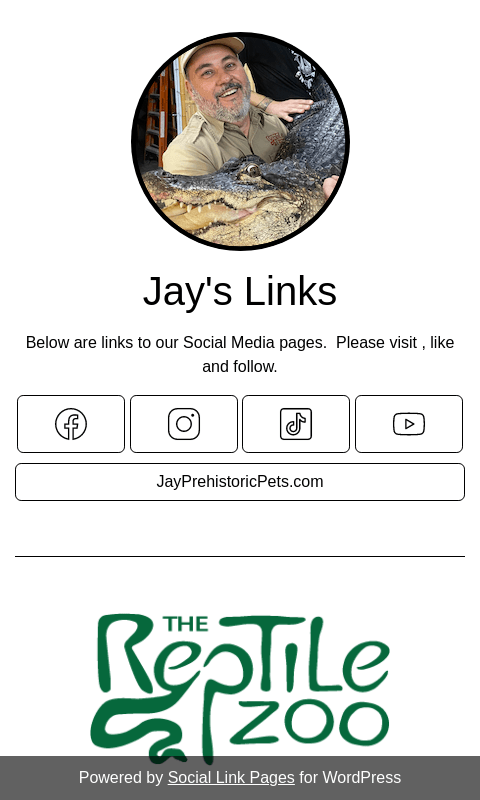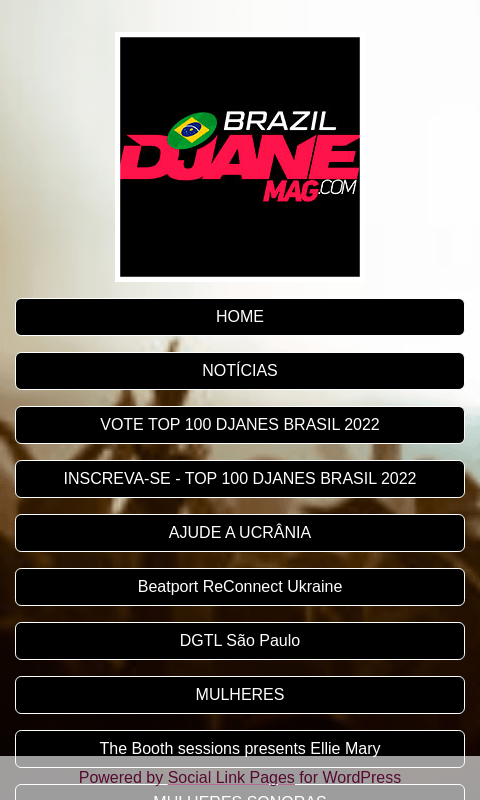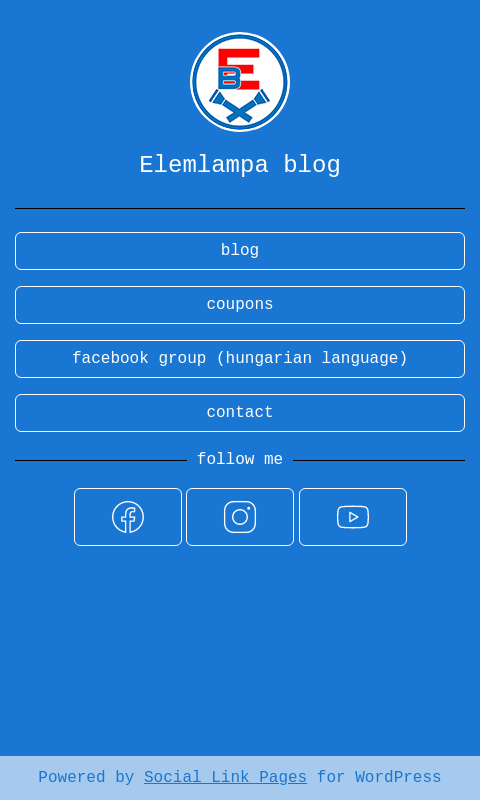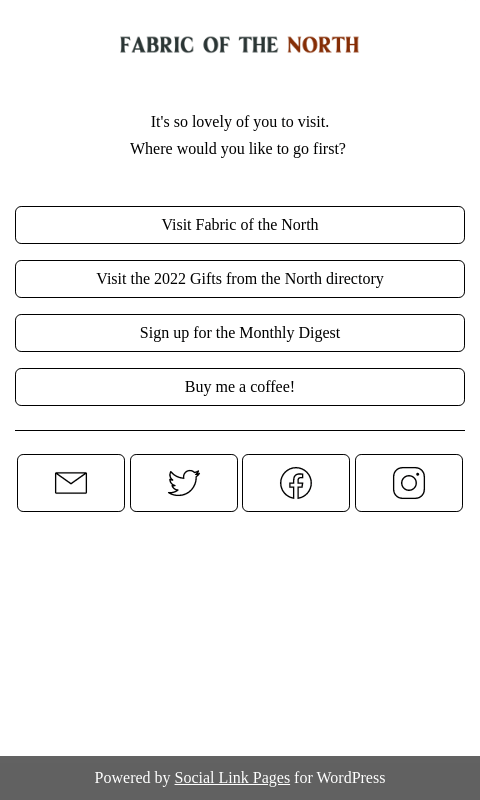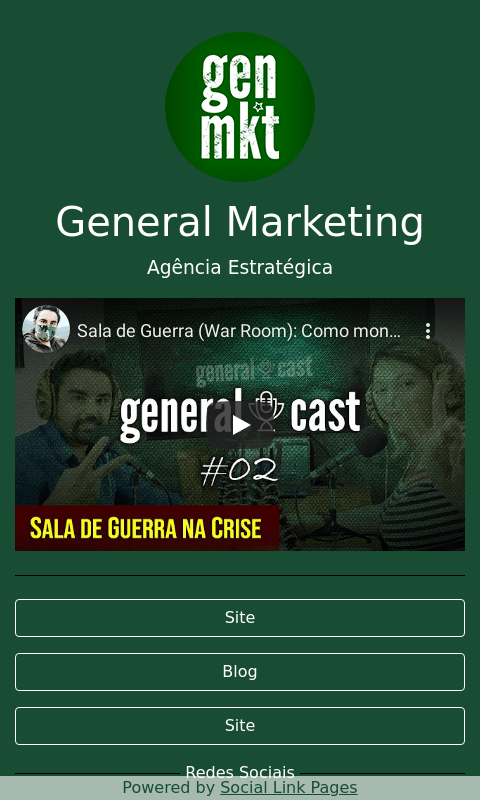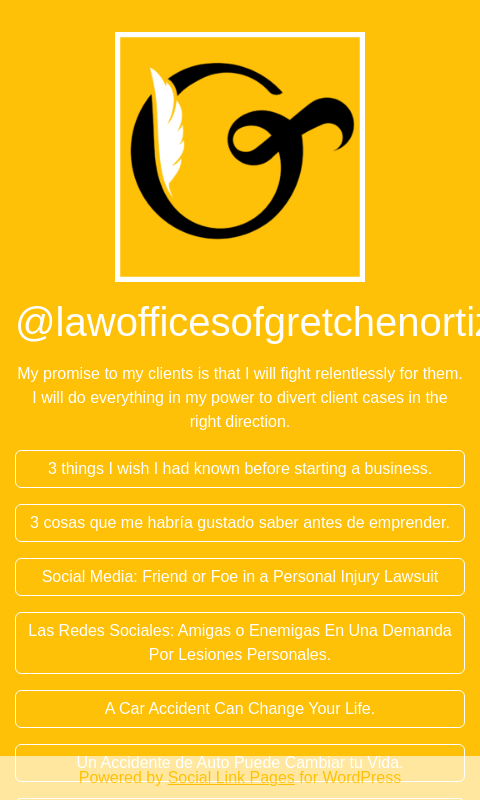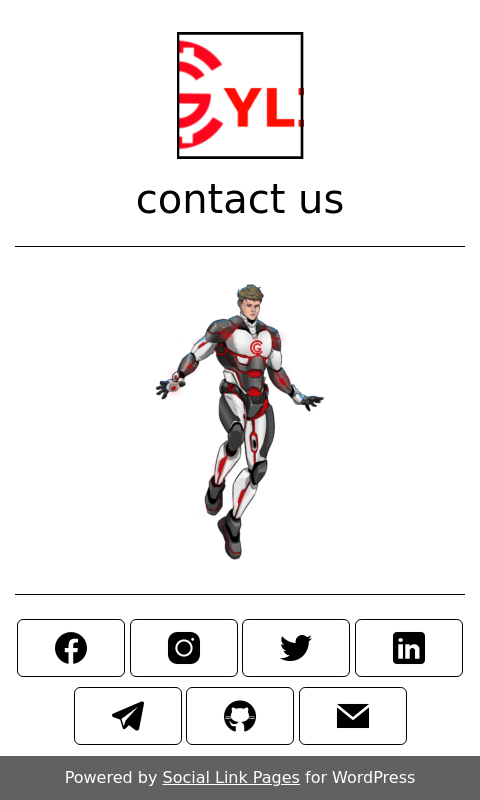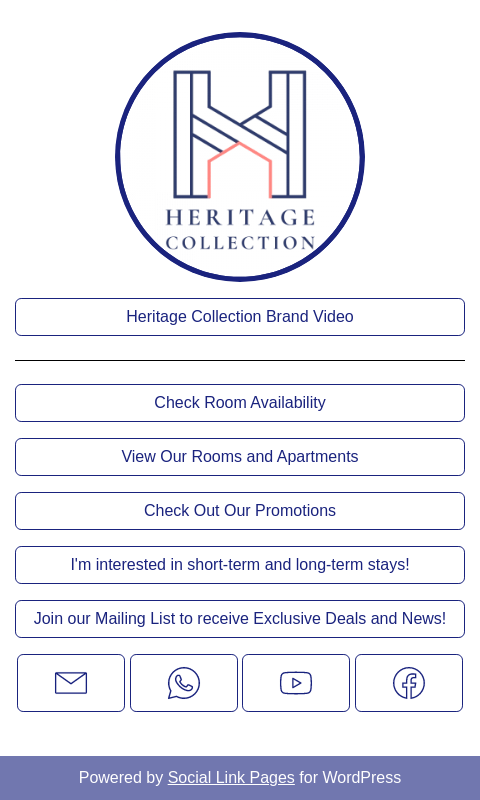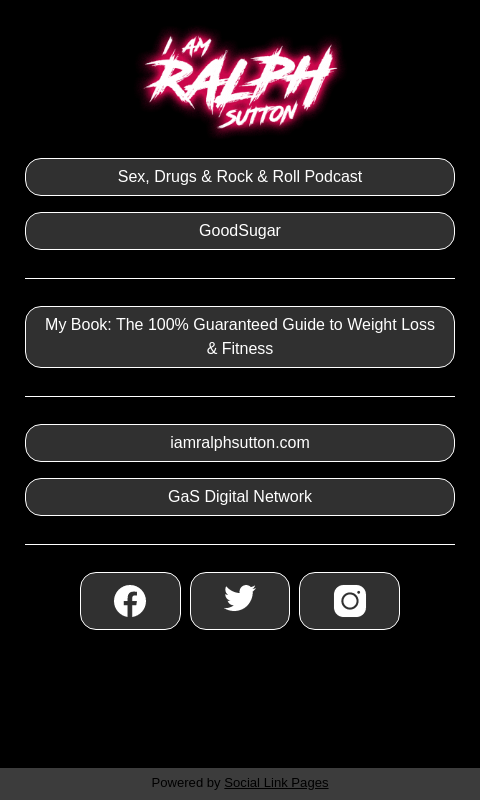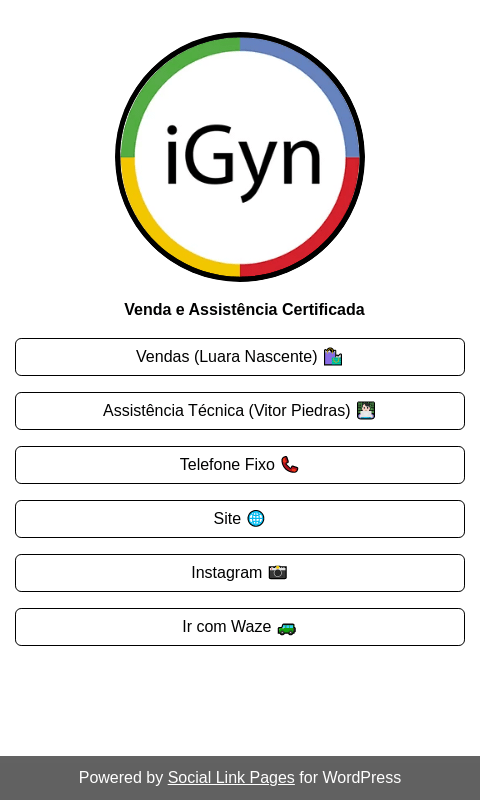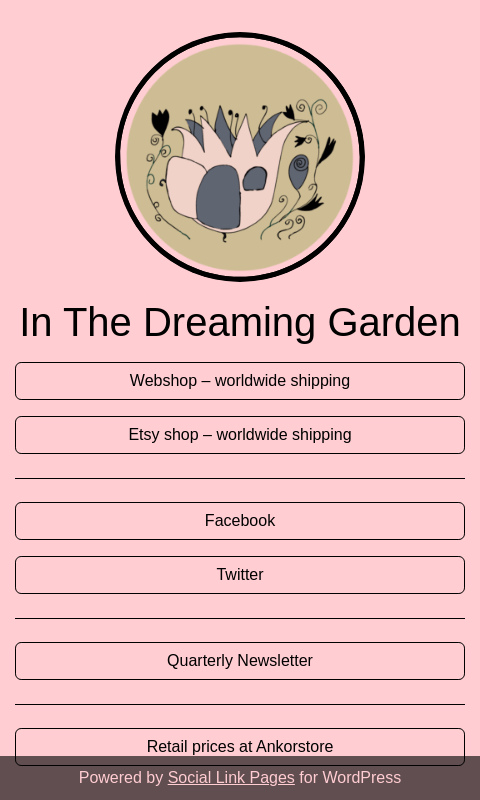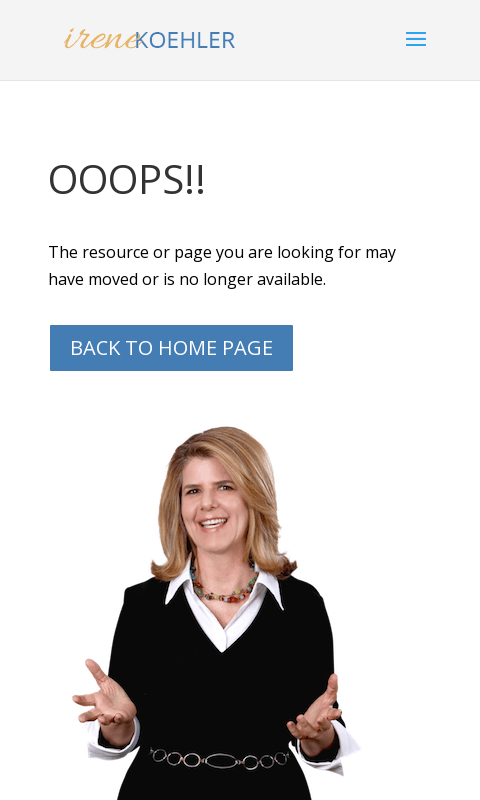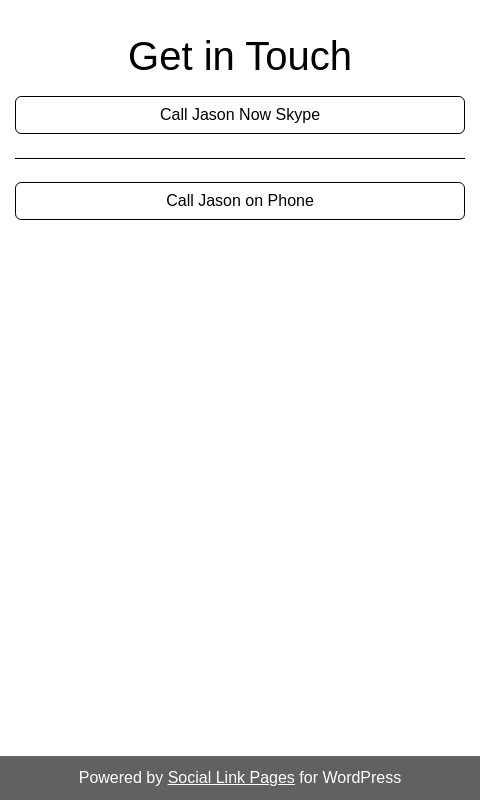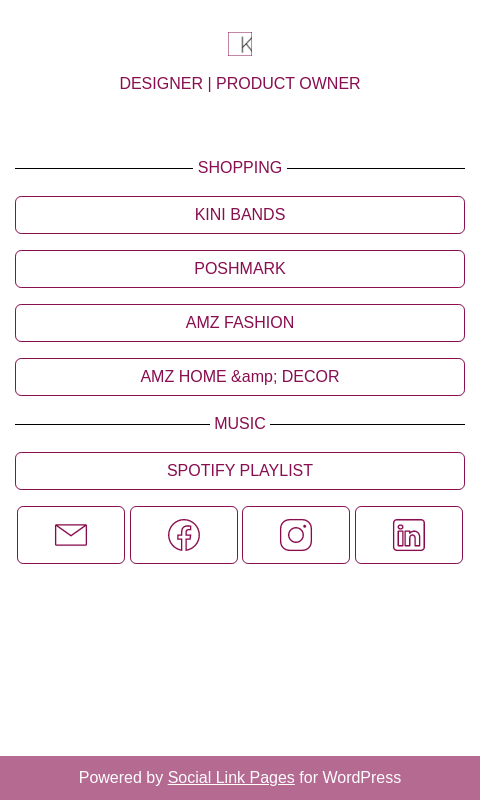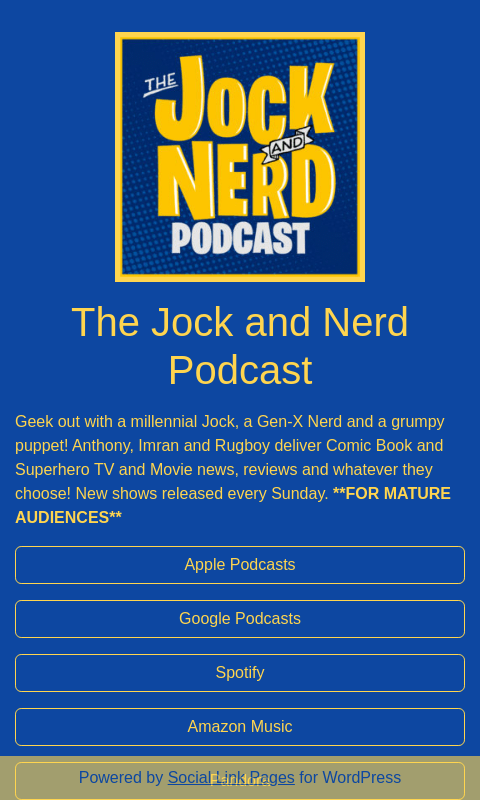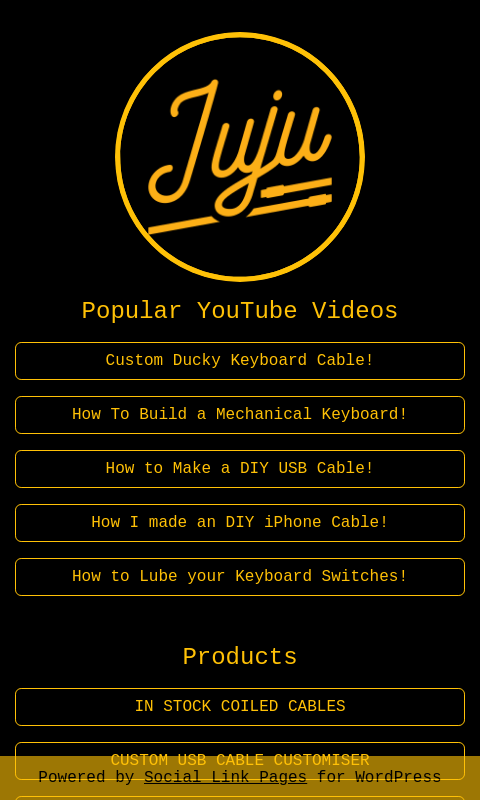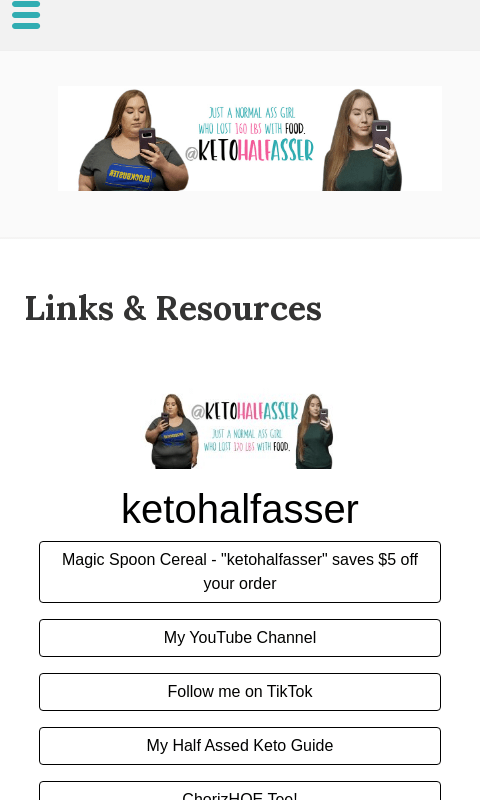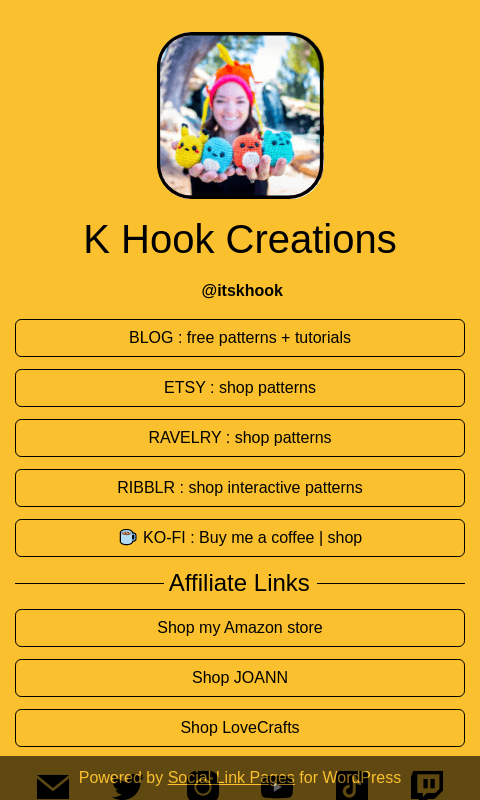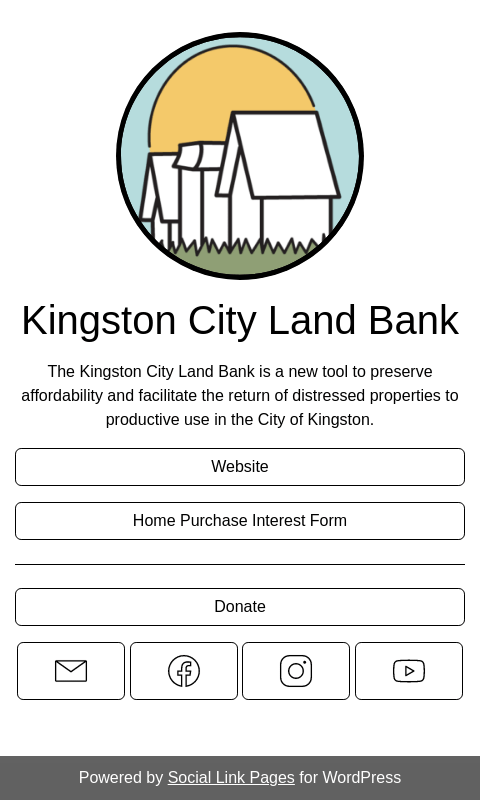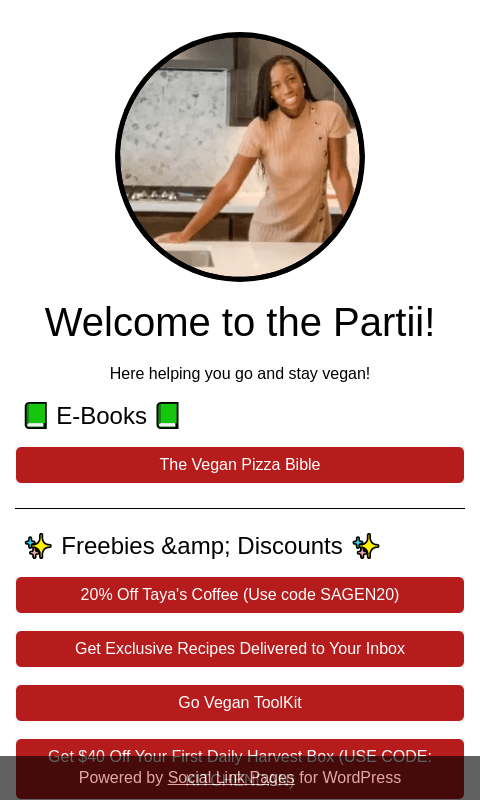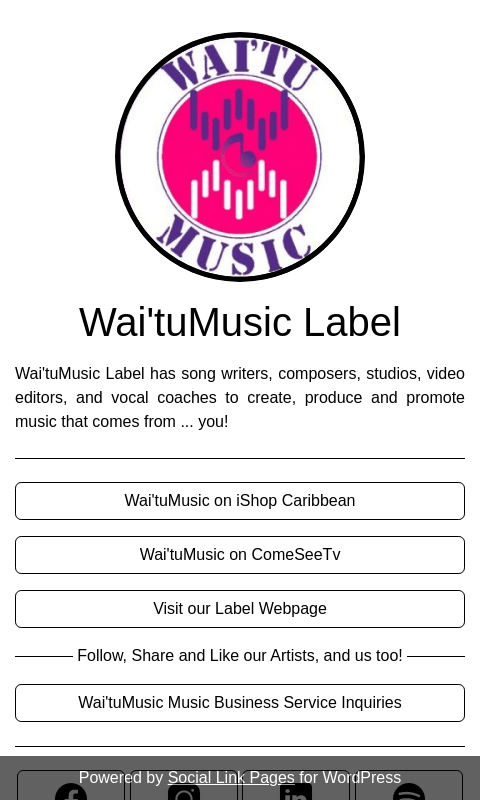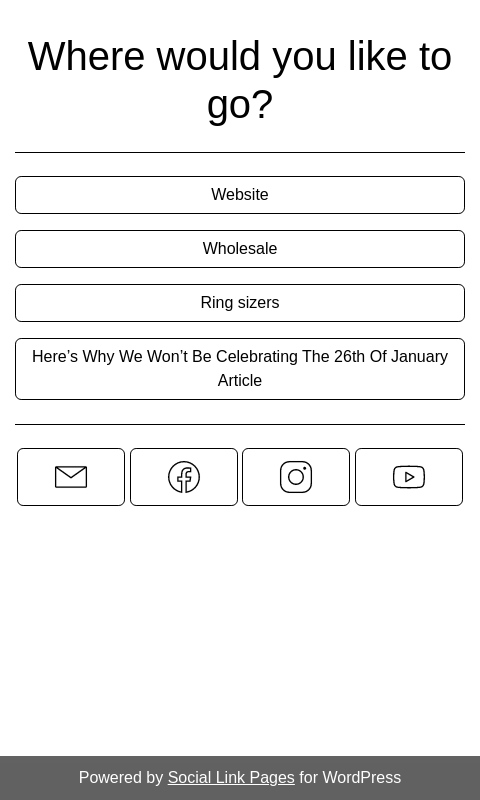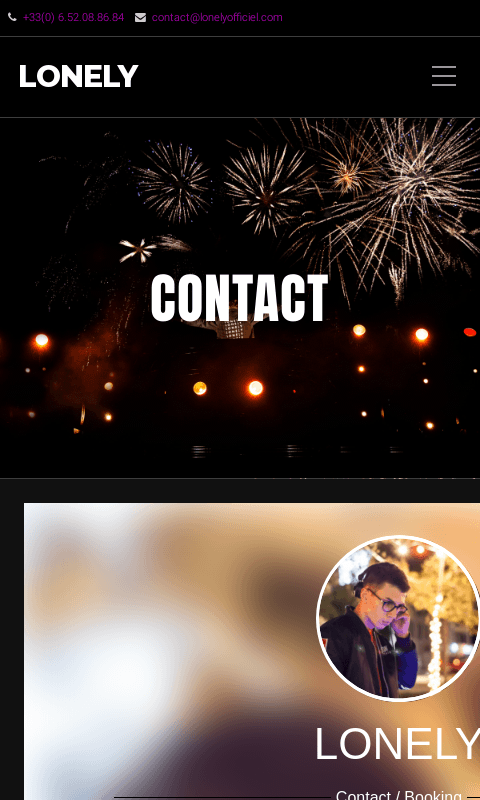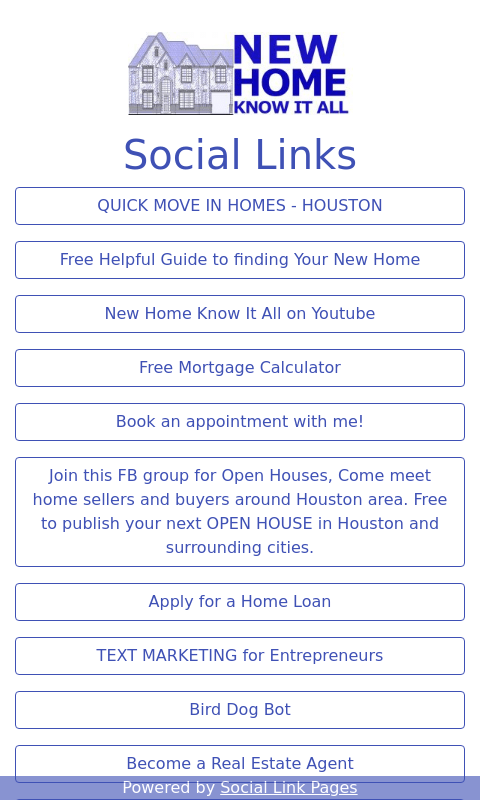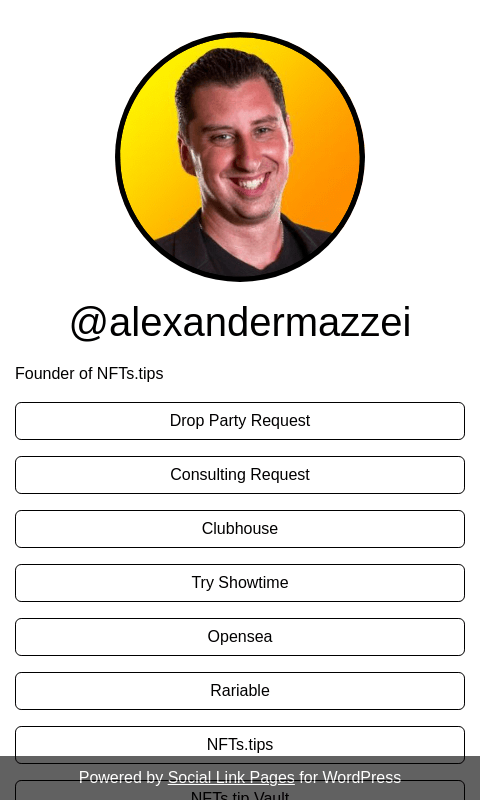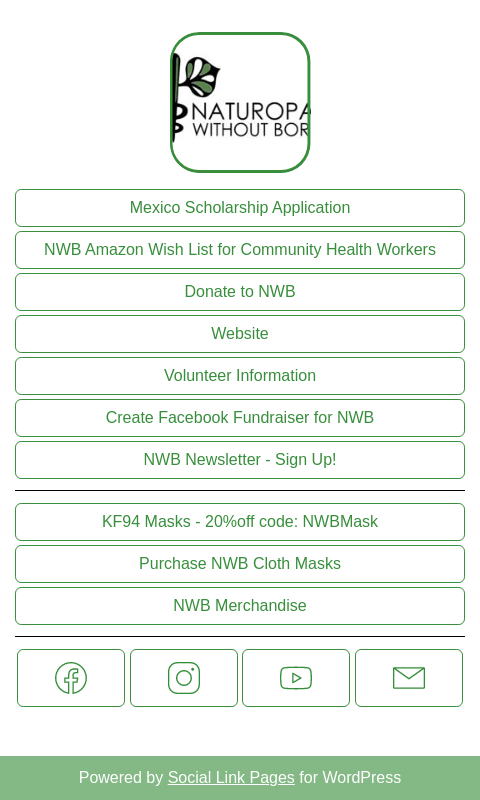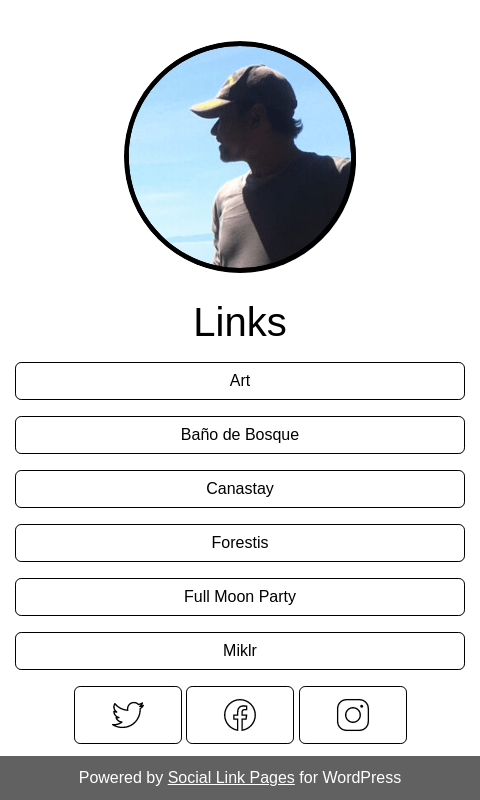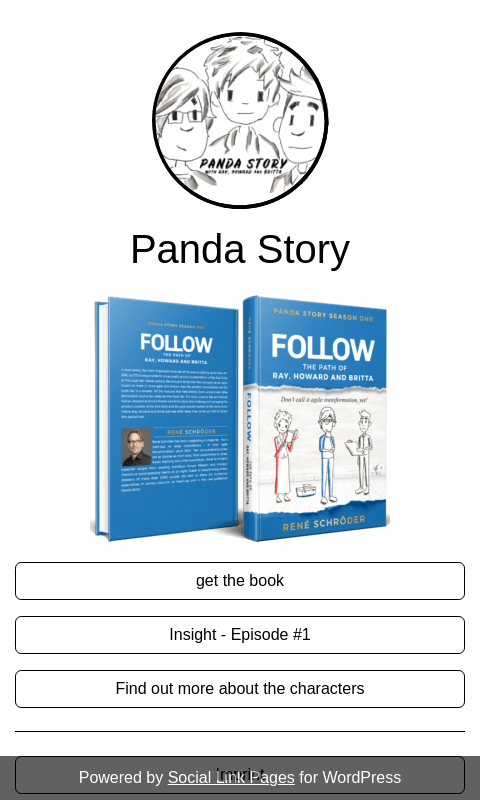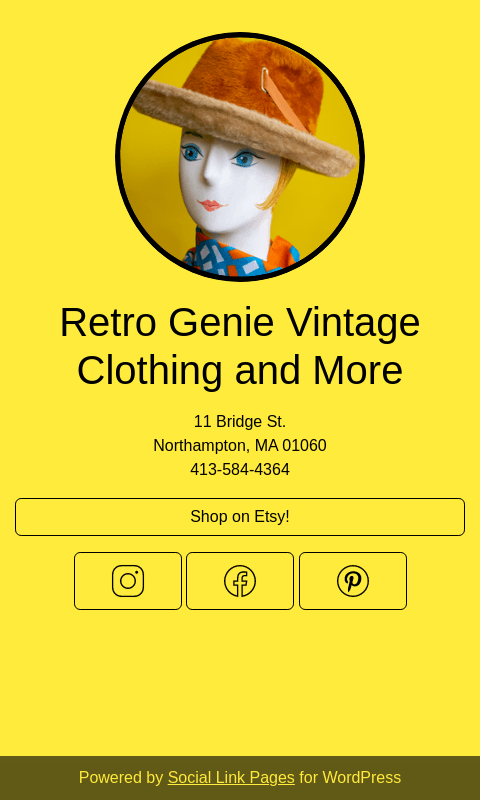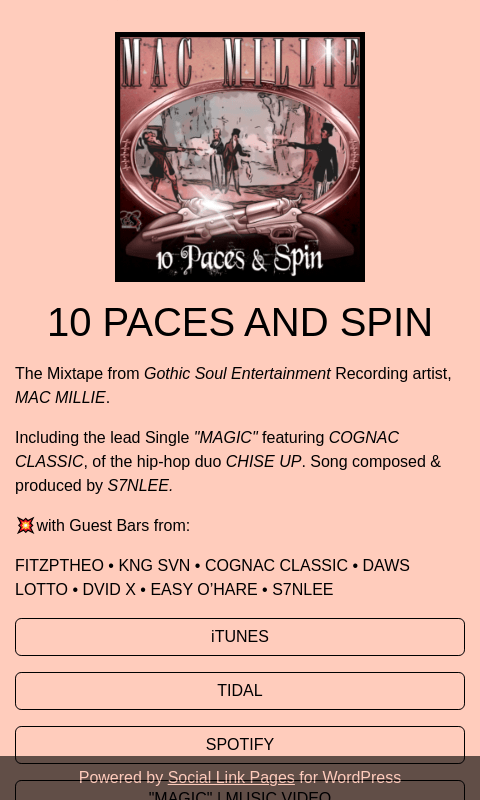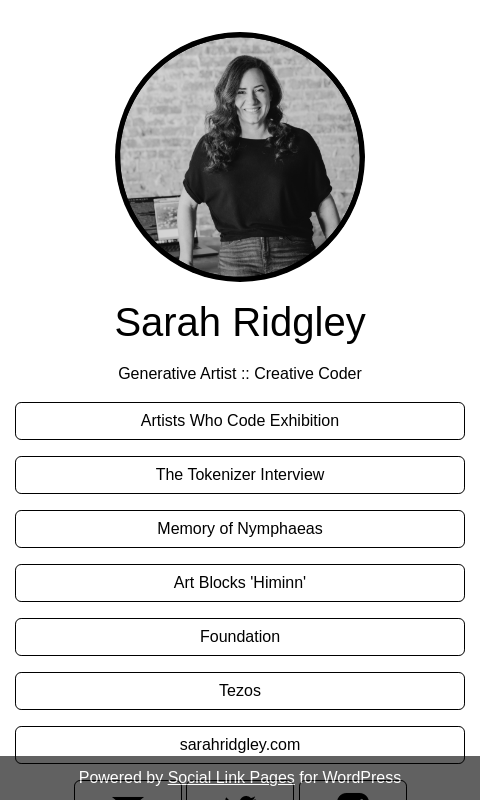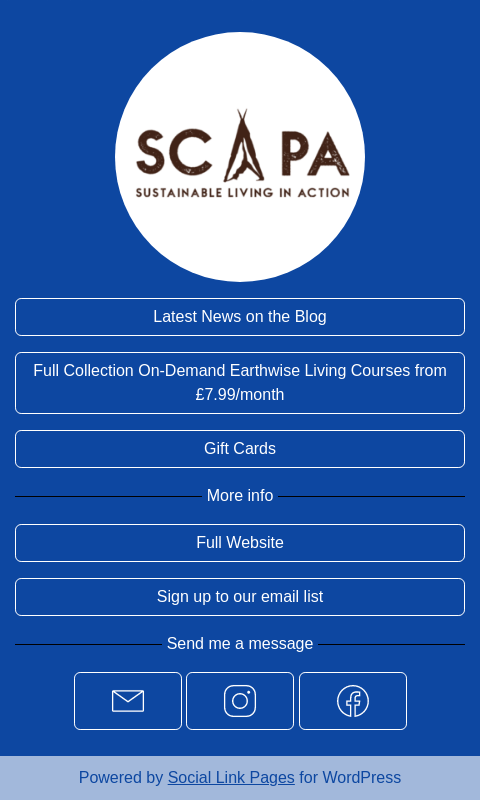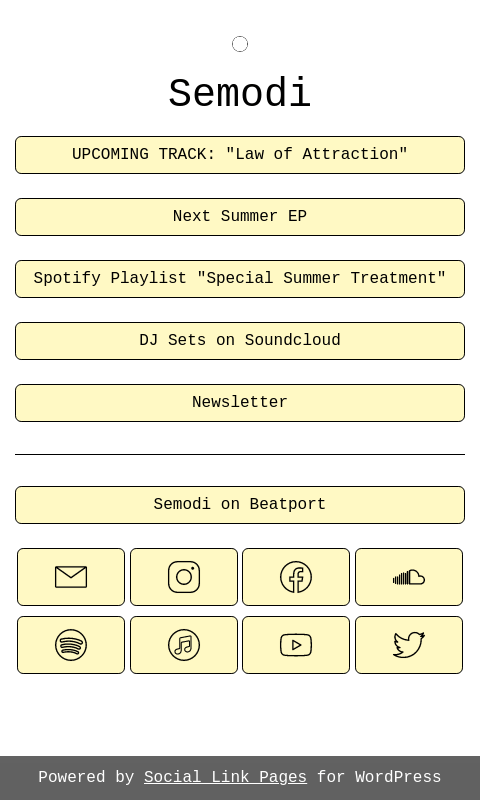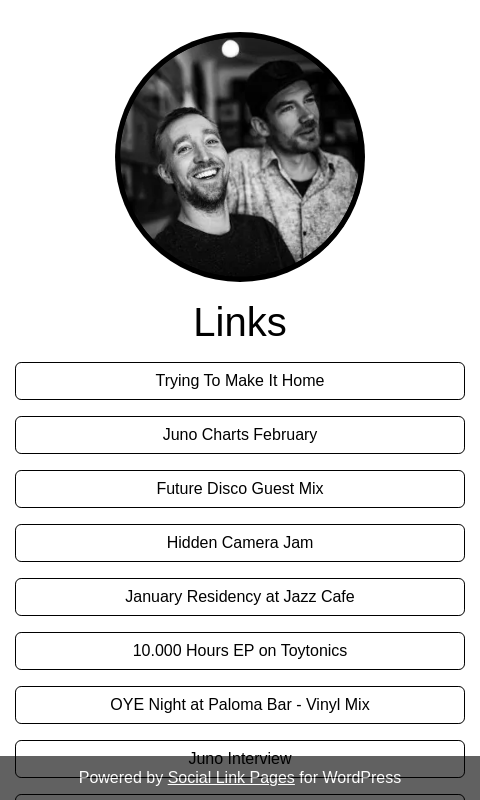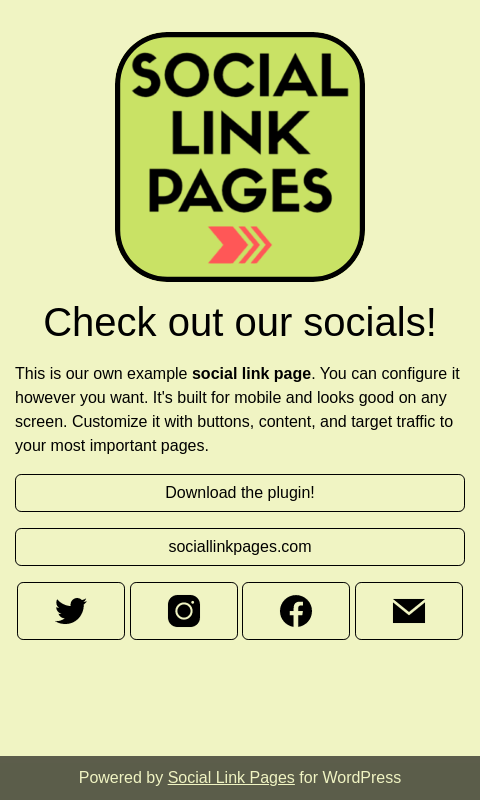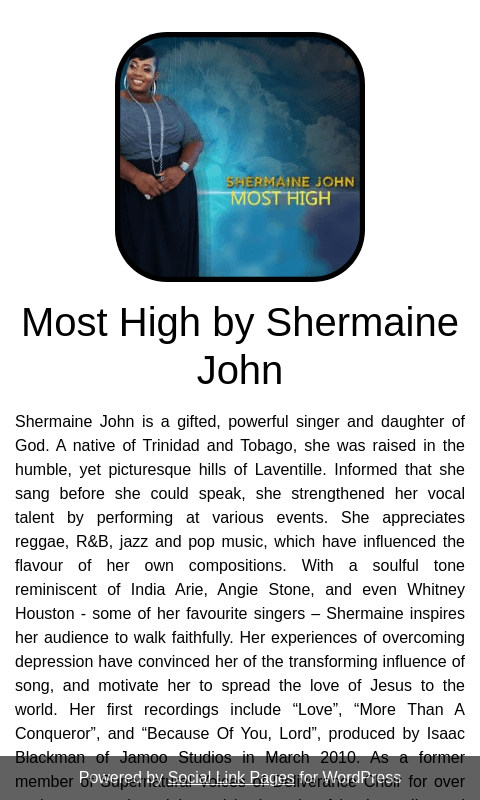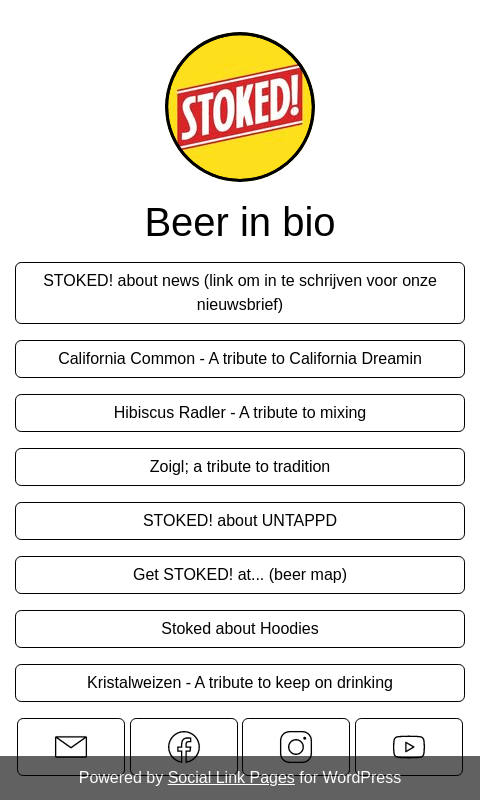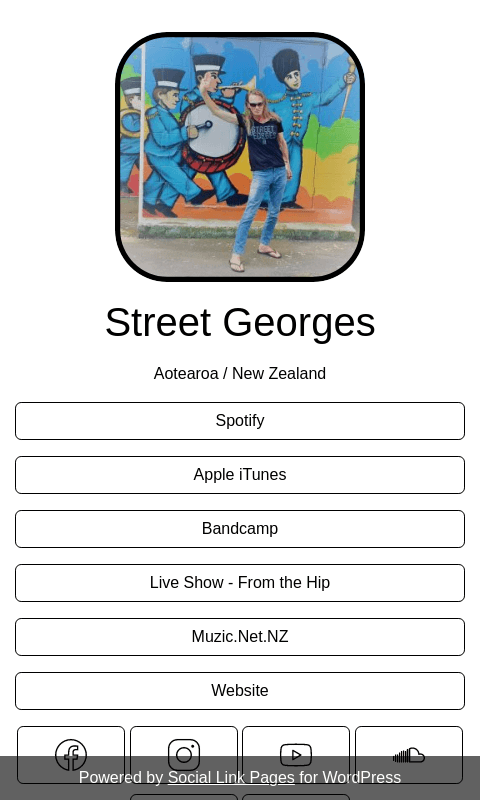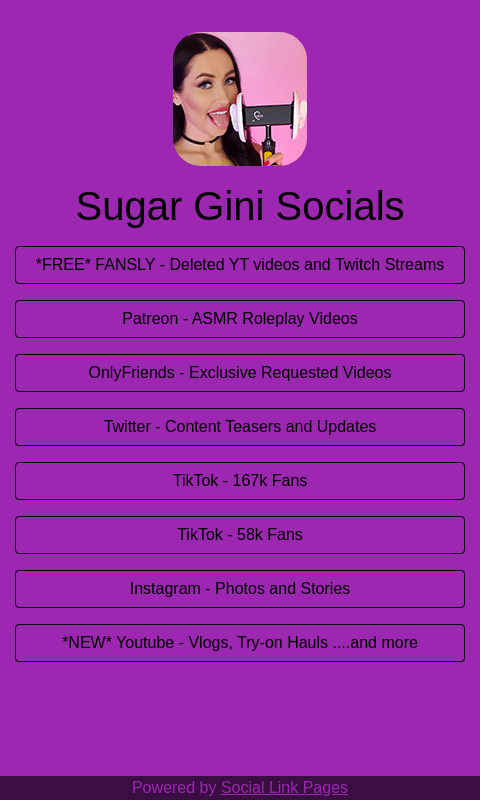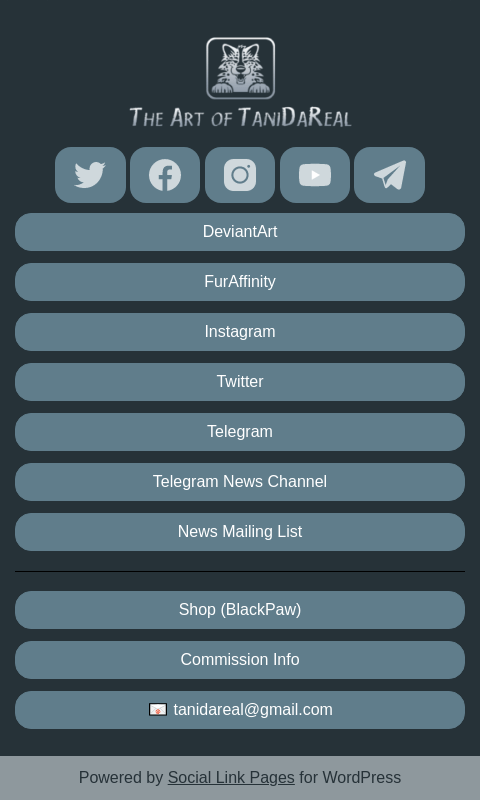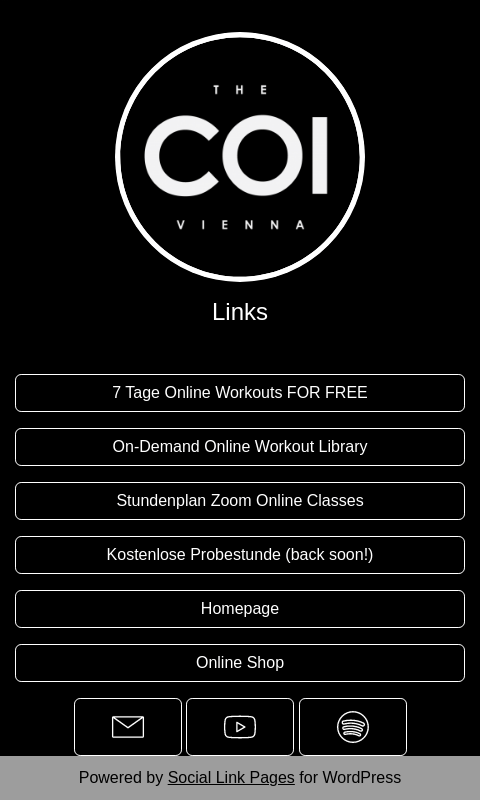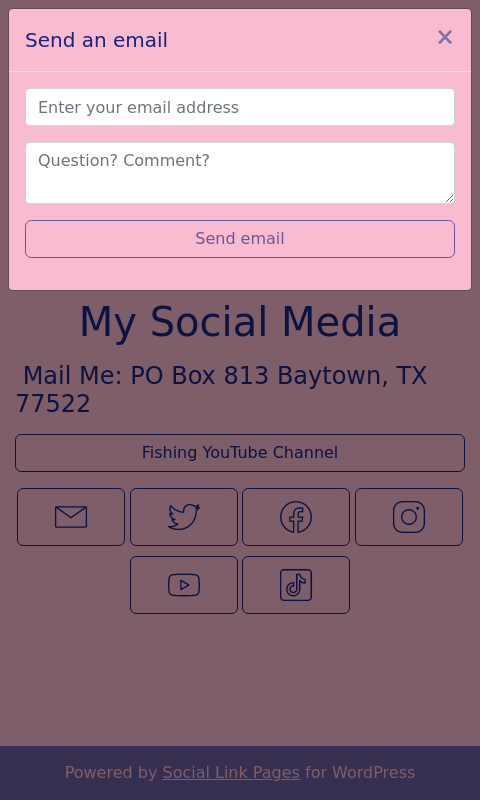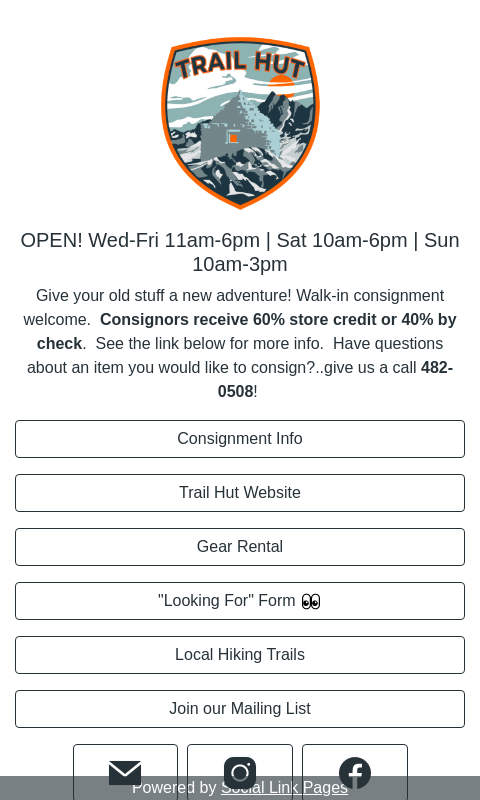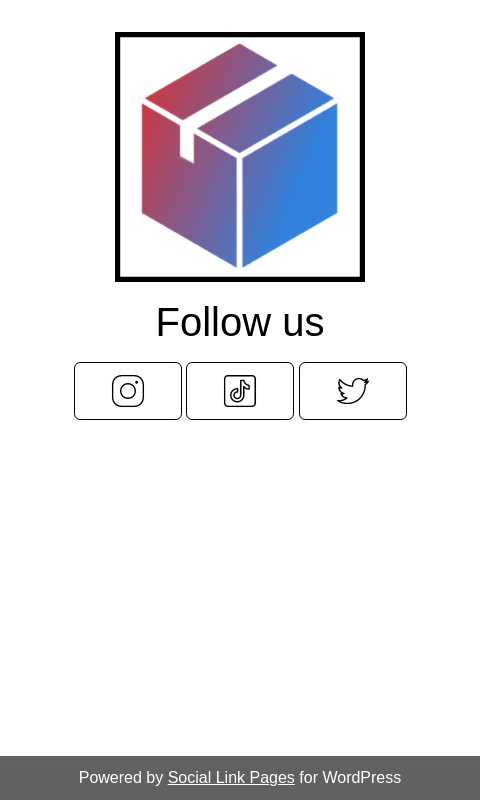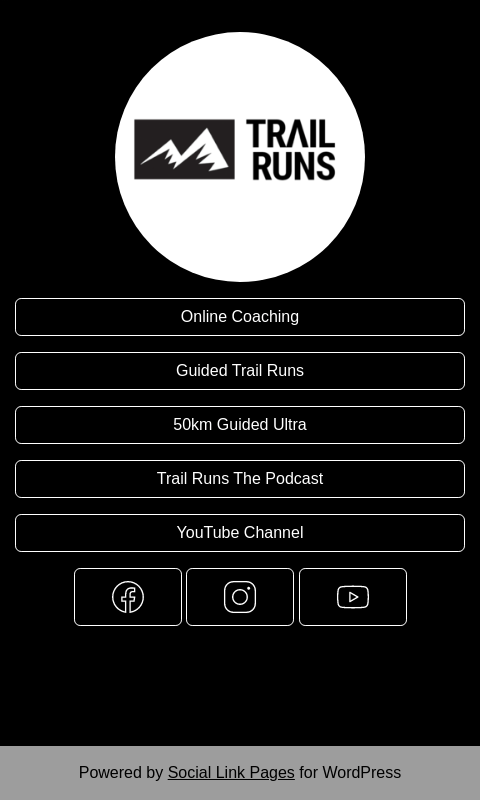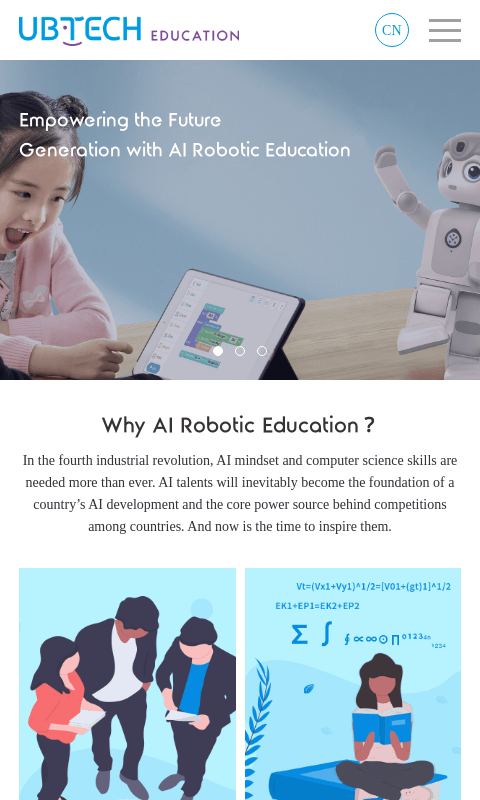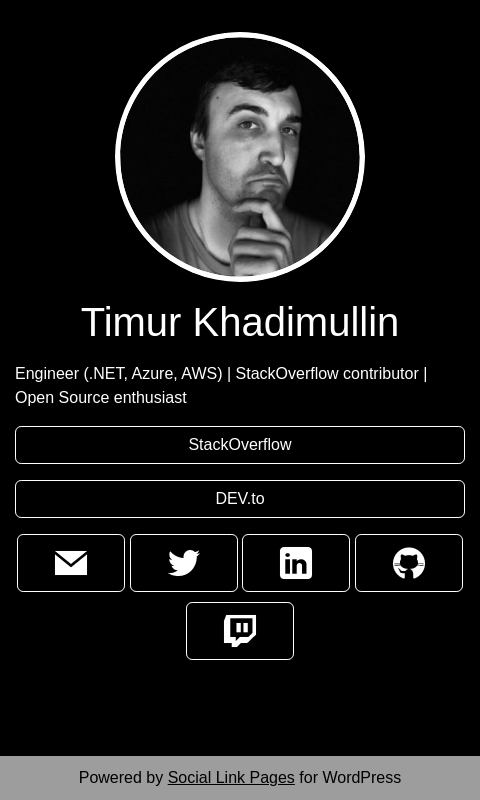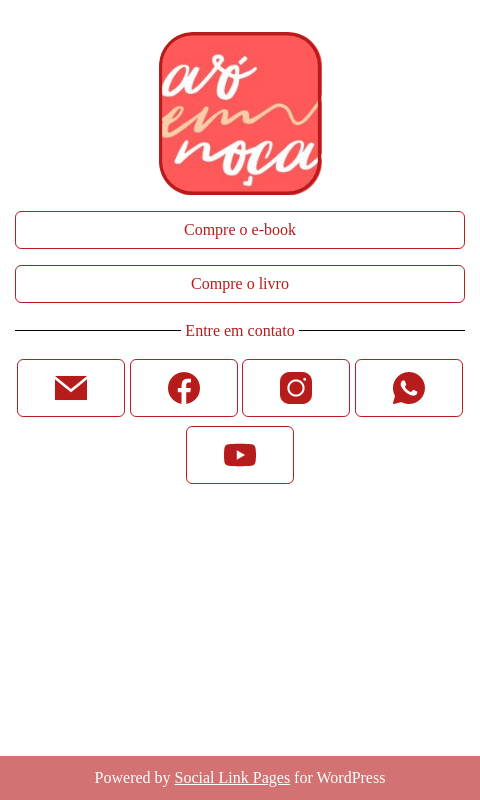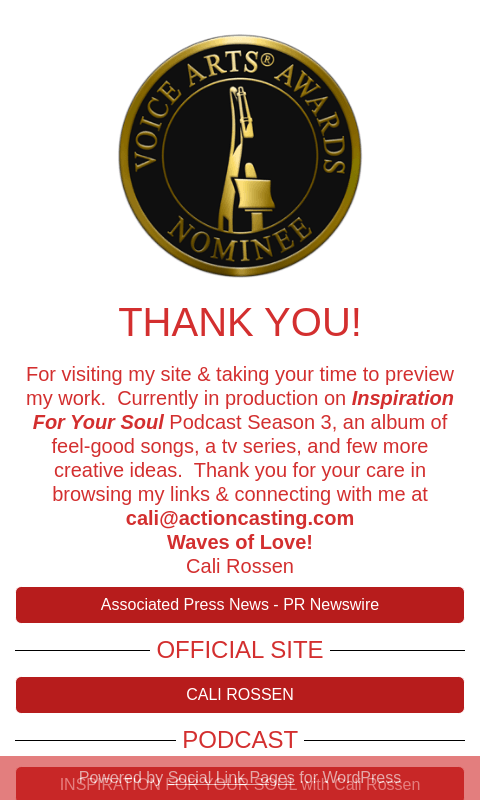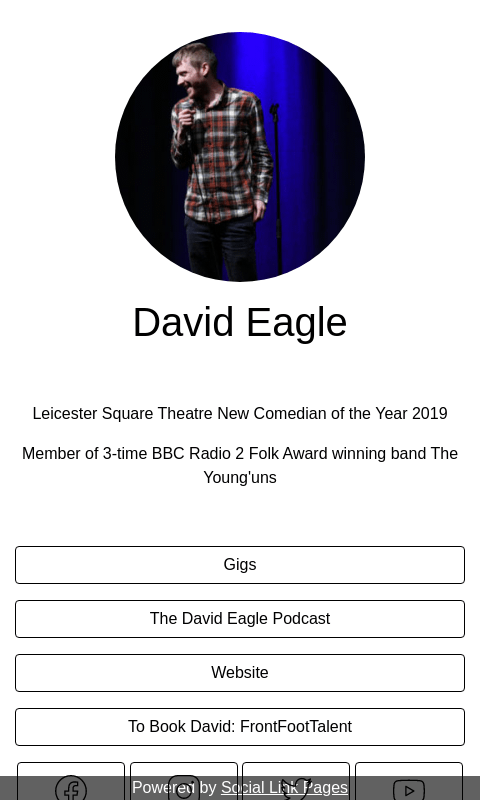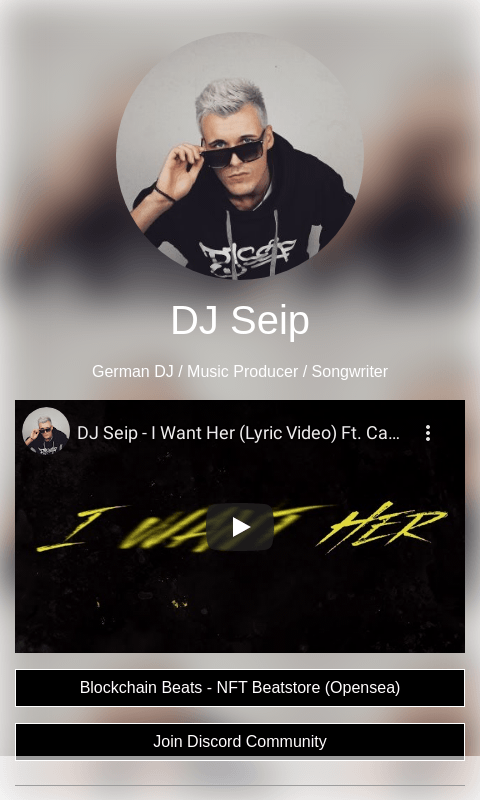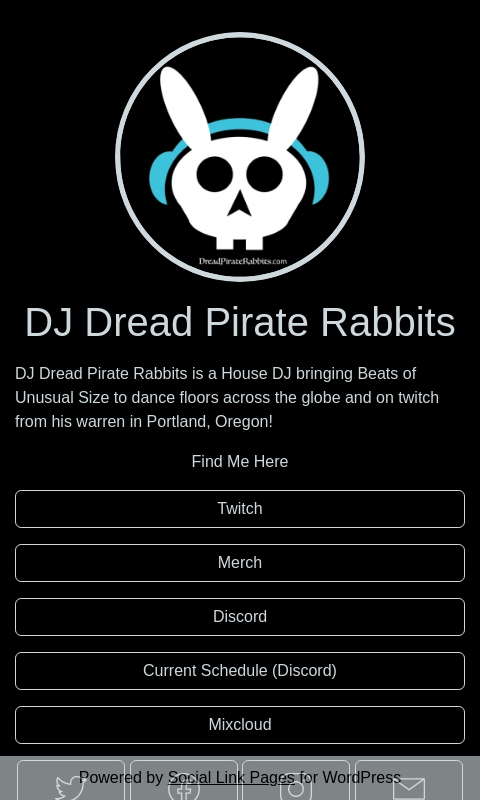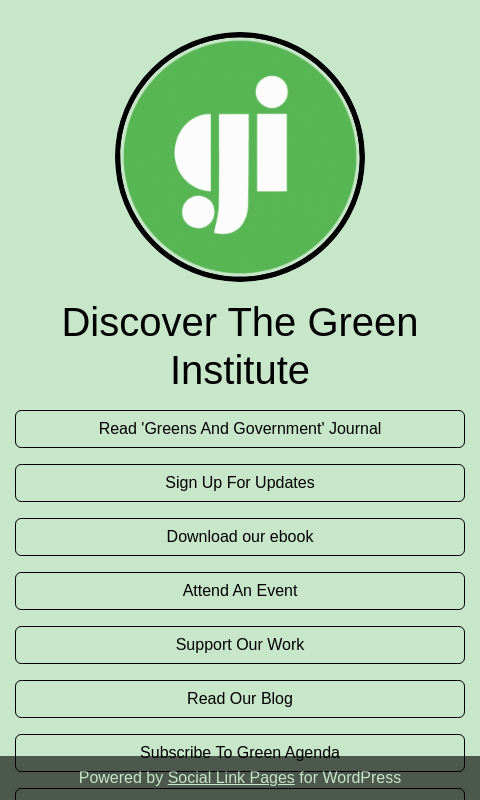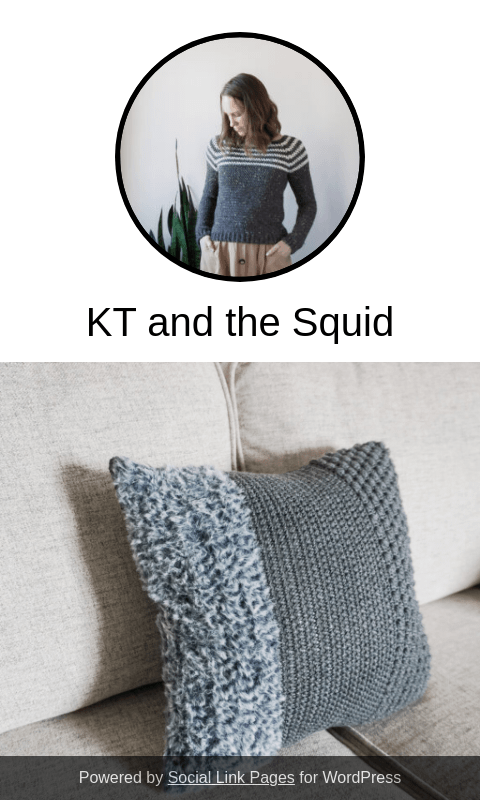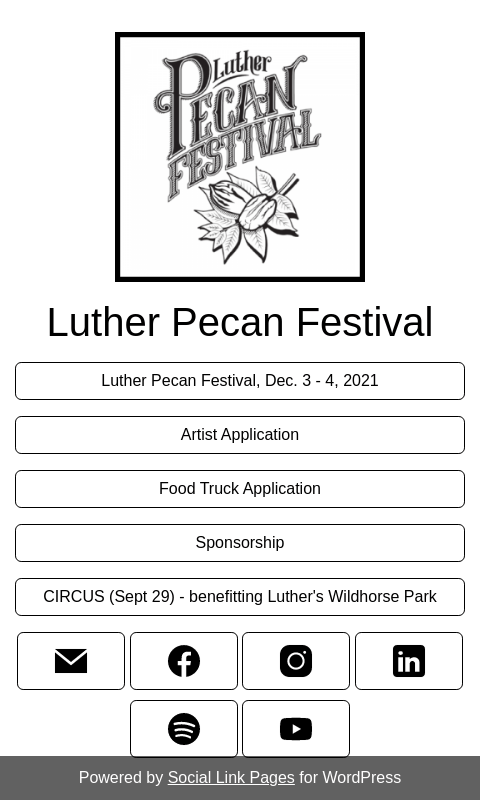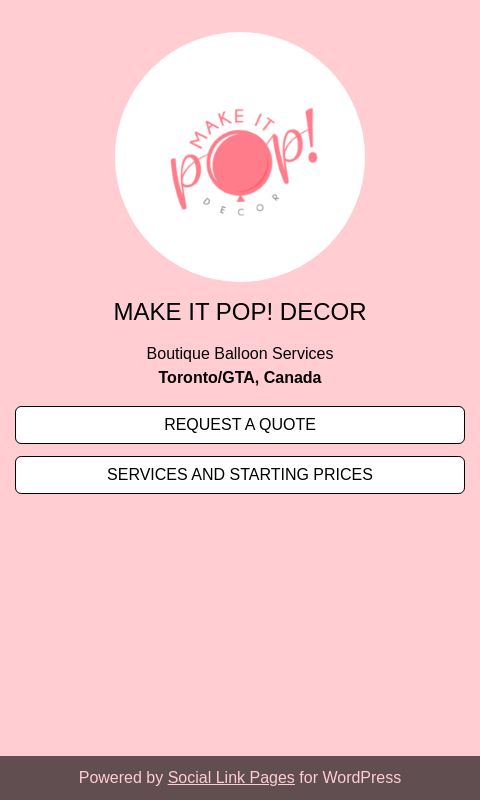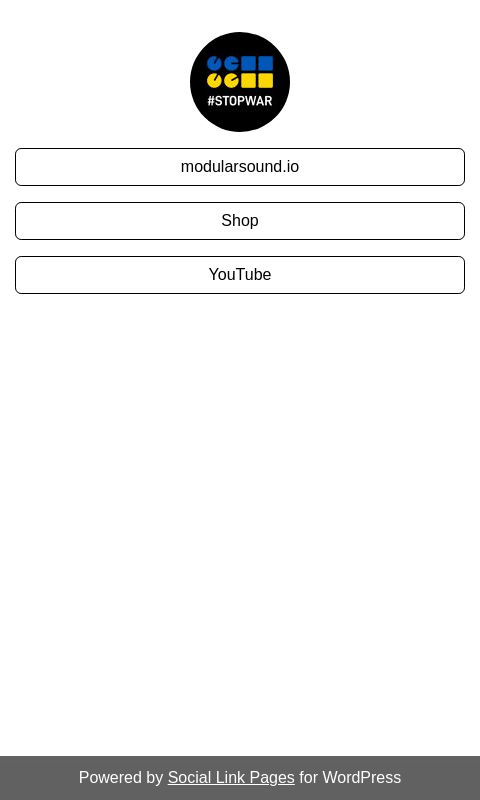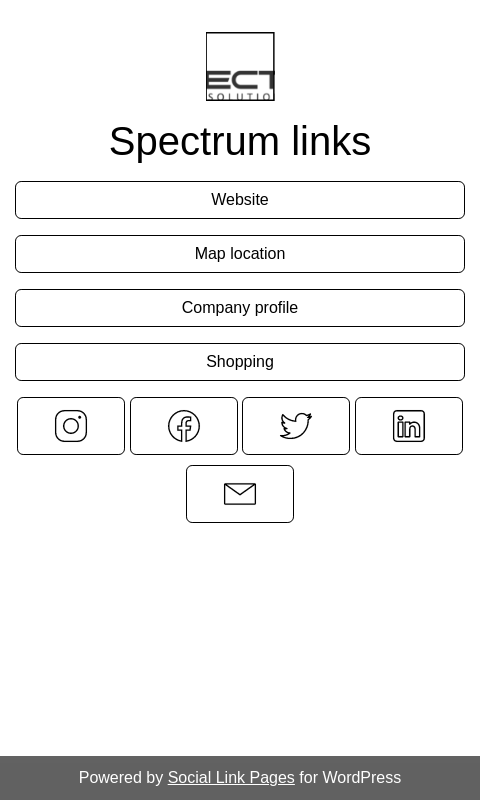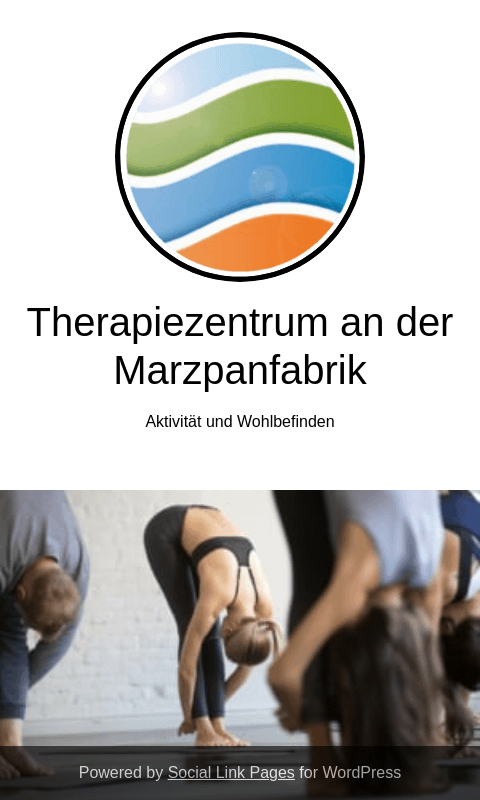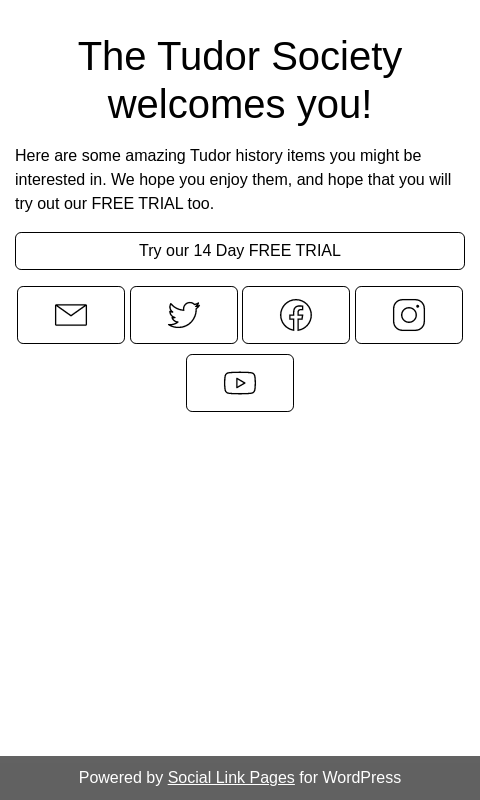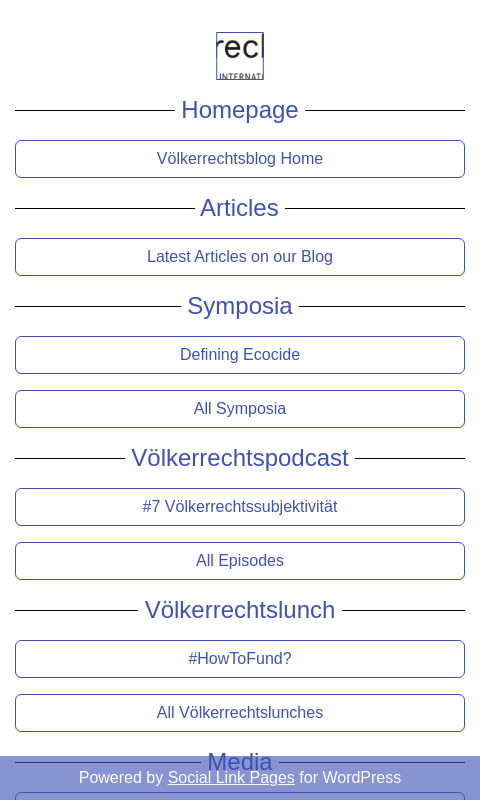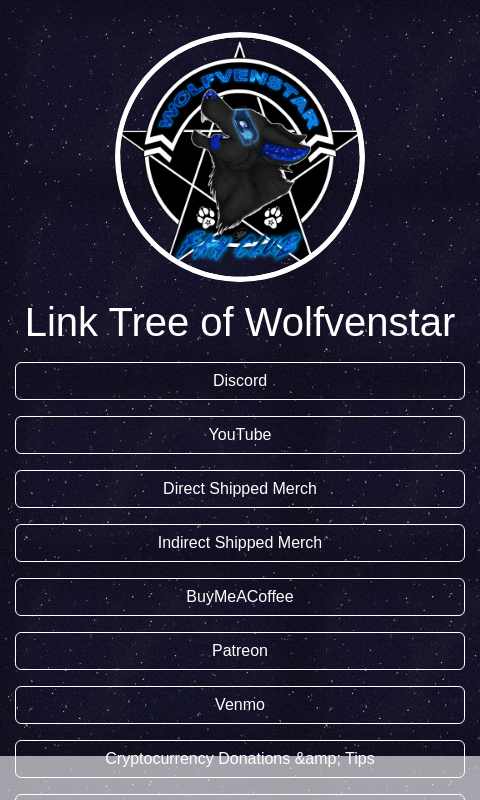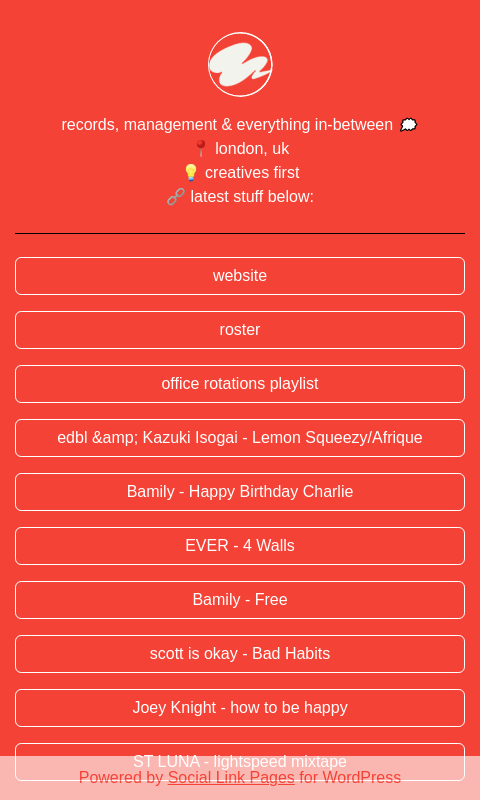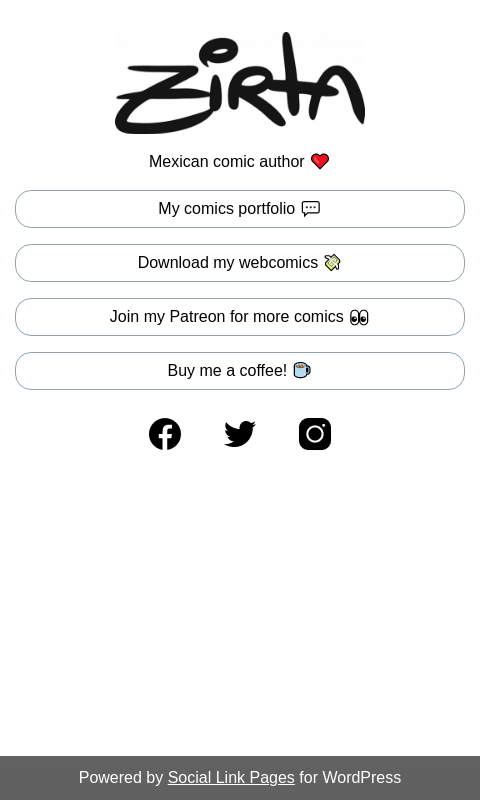 Introducing Social Link Pages Pro
The WordPress plugin that lets you easily create mobile-friendly link-in-bio landing pages with all your social media links in one place! Tired of only being able to add one link to your Instagram profile? With Social Link Pages Pro, you can link to all your channels with just one simple link. Say goodbye to the hassle of managing multiple links - share one link with your followers and they'll have access to all your social media profiles. Try it out today and make your social media presence more accessible!
Promote everything with one simple link.
One Smart Link
Create a single link (or many!) and use it for every profile. Get more out of your Instagram, Facebook and Twitter bios. Then track your traffic with easy-to-read analytics.
Easier Promotion
Plan campaigns, share urls and drive traffic. Targeted landing pages make it easier for your customers or fans to follow you and help spread the love.
Happier Mailing Lists
Collect email leads directly from your page and watch your mailing list grow. Connect directly to MailChimp, Convertkit, or other services.
Use it everywhere
Add links to everything from your social accounts and website to your latest products and releases. Even your photos! Update once and changes are made everywhere.
Looks Great Everywhere
Like magic, all pages look great on every device from gaming monitors to smart watches. There's no extra configuration or work to do to make your pages look slick.
GDPR-Compliant
Unlike hosted apps, the Social Link Pages plugin stores all data on your server, making it compliant with all GDR and other privacy regulations.
Social Link Pages
vs Linktree
Drive traffic to your own domain and website
Host your own data (safer, GDPR-compliant)
More free features, and an option to pay once forever
No branding, even free!
Ready to start getting more out of your social profiles?
Social Link Pages is an awesome plugin! I was able to get my bio link page set up in minutes, and I really like that it provides a rich set of features that enabled me to get the look that I wanted. I highly recommend it.
⋆⋆⋆⋆⋆
Daniel Macioce
Road Cyclist
"This plugin is very easy to install and configure and works great. The support from the team is excellent! Social Link Pages is one of the few plugins I've opted for the paid version after trying it out, and it's worth every penny."
⋆⋆⋆⋆⋆
André F. Costa
Design & Brand Marketing Specialist
"I cannot recommend enough this plugin. It is amazing, great, handy and fast. A must for anyone who wants to be agile in the social media - in my case, as a musician, I host everything in my website without depending on other services."
⋆⋆⋆⋆⋆
Abdallah Harati
Musician & Producer